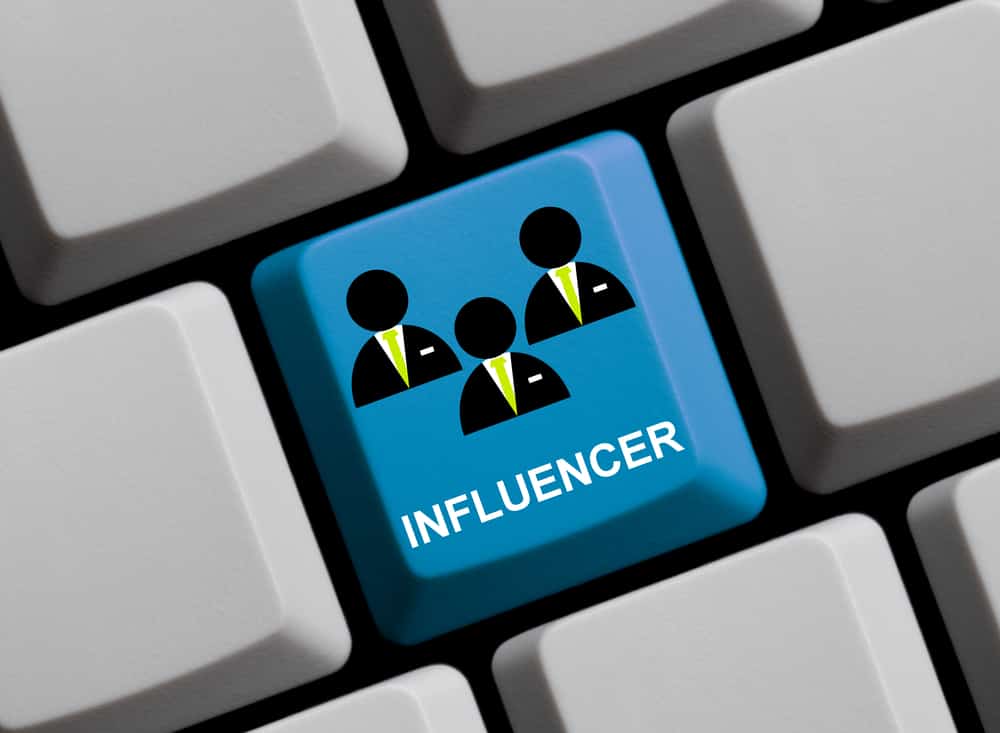 Cryptocurrencies have had a spectacular performance in the past decade. At the time of writing, Bitcoin was trading at more than $61,000, while its market capitalization was at more than $1.5 trillion. In total, there are more than 10,000 cryptocurrencies in existence today. According to CoinGecko, these coins have a combined market capitalization of more than $2.8 trillion. This makes them a major asset class that is significantly bigger than that of the FTSE 100 index.
Social media in cryptocurrencies investing
Social media has also become an excellent place for cryptocurrency investing and trading. In most cases, many traders rely on information in social media to know what to buy and what to sell. Indeed, social media mentions tend to have a major impact on the pricing of cryptocurrencies. For example, in October 2021, the price of Shiba Inu soared after it was mentioned on social media.
The most popular social media platforms for cryptocurrencies and stocks trading are Reddit, Twitter, and StockTwits.
In this article, we will look at some of the most important cryptocurrency influencers to follow on Twitter and other platforms.
Elon Musk
Elon Musk is a renowned entrepreneur who was part of a group that started PayPal. After selling his stake in the company, Musk went ahead and started Tesla, SpaceX, and The Boring Company. Today, Tesla is the most valuable automaker in the world, with a market capitalization of more than $1 trillion.
At the same time, SpaceX is the leading player in the space industry, with its valuation being at more than $100 billion. Elon Musk has become the richest person in the world with a net worth of more than $340 billion.
Therefore, when Elon Musk speaks, people listen. This is evidenced by the number of people who follow him on Twitter, where he has more than 62 million followers.
Elon Musk is a well-known cryptocurrency bull who confirmed that he owns Bitcoin, Ethereum, and Dogecoin. Indeed, he is credited for making Dogecoin the $35 billion cryptocurrency it is today. Whenever he tweets, investors listen and often push cryptocurrencies higher.
Michael Saylor
Michael Saylor is one of the biggest cryptocurrency bulls in the world. He was relatively unknown a few years ago. And even today, very few people know about him.
Saylor is the founder and CEO of a company known as MicroStrategy. It describes itself as a data analytics and hyperintelligence firm that offers its solutions to companies like Pfizer, Walt Disney, Standard Chartered, and Toyota, among others.
MicroStrategy is a relatively small company that generates hundreds of millions of dollars every year. Yet, it has become a leading player in cryptocurrencies. Indeed, it is one of the biggest owners of Bitcoin. It owns Bitcoin valued at more than $7 billion, which is equivalent to its total market capitalization.
Michael Saylor is active on Twitter, where he has more than 1.7 million followers. He regularly updates his followers about his thinking on Bitcoin and other cryptocurrencies. He also writes about the purchases made by MicroStrategy. These tweets tend to have an impact on Bitcoin prices.
Justin Sun
Justin Sun is a 31-year old computer scientist from China. He is a millionaire who is best known for being the founder of Tron, the biggest cryptocurrency operating system in the world. TRX, Tron's native token, is valued at more than $7.7 billion.
At the same time, Justin Sun also owns BitTorrent, the software company that helps people download content online. He bought it in a $180 million deal. Today, the token for its blockchain platform is valued at more than $2 billion.
Justin Sun is active on Twitter, where he has more than $3.1 million followers. He is active in the platform, where he has sent thousands of tweets over the years.
Justin Sun is an important crypto influencer because of his impact on Tron's ecosystem. He regularly sends updates about Tron on the platform. In many cases, these tweets tend to have an impact on both Tron and BitTorrent.
Michael Novogratz
Michael Novogratz is a former hedge fund manager who currently manages a company known as Galaxy Investment Partners. Galaxy is a major cryptocurrency company that provides asset management, trading, principal investments, investment banking, and mining operations. The company has more than $3.1 billion in assets under management.
In the past few years, Michael Novogratz has become one of the faces of cryptocurrencies. As a result, he has gained more than 392k Twitter followers. His tweets and statements tend to have a major impact on the prices of cryptocurrencies. He also comments on emerging topics in cryptocurrencies like non-fungible tokens (NFTs) and altcoins.
Charles Hoskinson
Charles Hoskinson is one of the leading players in the blockchain industry. He is the co-founder of Ethereum and also the founder of Cardano, the fifth-biggest blockchain platform in the world. ADA has a market capitalization of more than $70 billion.
All this makes Hoskinson have a view of the industry that his followers love. He has more than 790k Twitter followers and constantly tweets about cryptocurrency and Cardano.
Anthony Pompliano
Anthony Pompliano is a famous cryptocurrency influencer who goes by the name of Pomp. He is a popular figure who regularly appears on television networks like CNBC and Bloomberg to share more about digital currencies.
Pomp has been in the technology industry for years. He worked as a product manager at Google and then went to manage money. Famously, he started an investment company known as Morgan Creek Capital. He transitioned to Pomo Investments, which has invested more than $100 million in companies valued at over $1 billion. Pompliano has more than 1.2 million followers on Twitter.
Other notable mentions
In addition to the six influencers we have looked at here, there are more of them. Some of the most notable mentions we have not mentioned include Taylor Winklevoss, the co-founder of Gemini; Brain Armstrong, the founder of Coinbase; and Barry Silbert, the founder of Digital Currency Group.