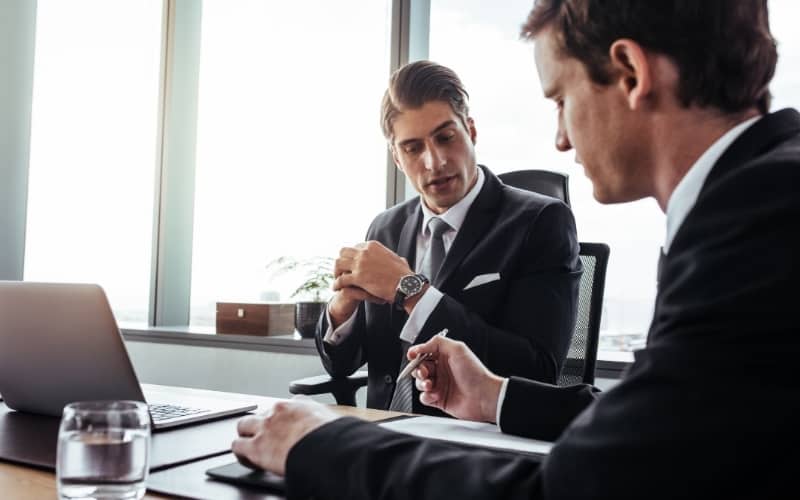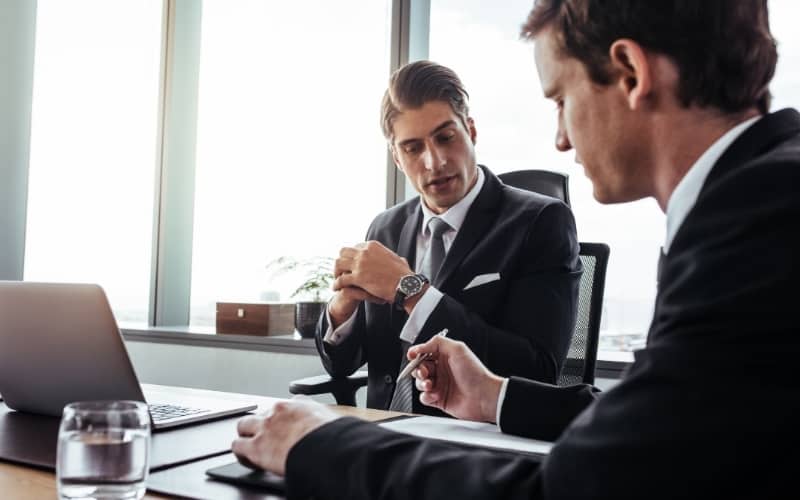 Family offices have been gaining traction with some 121 of these representing an estimated net worth of $142.4 billion last year, according to the WSJ.
A report by UBS Securities found that 69% of the family offices were established in 2020, with firms proving to be increasingly important to the American financial system.
Family offices have become more competitive and have taken more risks in recent years. The appetite for risk is stoked by global investment banks which have come to accept family offices as potentially lucrative clients in recent years, while hedge funds have encountered struggles.
Risk appetite also comes as family offices don't have a fiduciary duty to keep trading limited, and nervous investors to deal with.
More hedge fund founders and traders have started to shift to family offices. Such is the case for billionaire traders George Soros, John Paulson, and John Arnold who all closed their hedge funds to move into family offices.
Banks offer similar products to family offices and hedge funds such as advice on private-equity and other investments, and complicated derivatives such as swap agreements.
There were an estimated 3,500 family offices with over $2.1 trillion in assets at the end-2020.