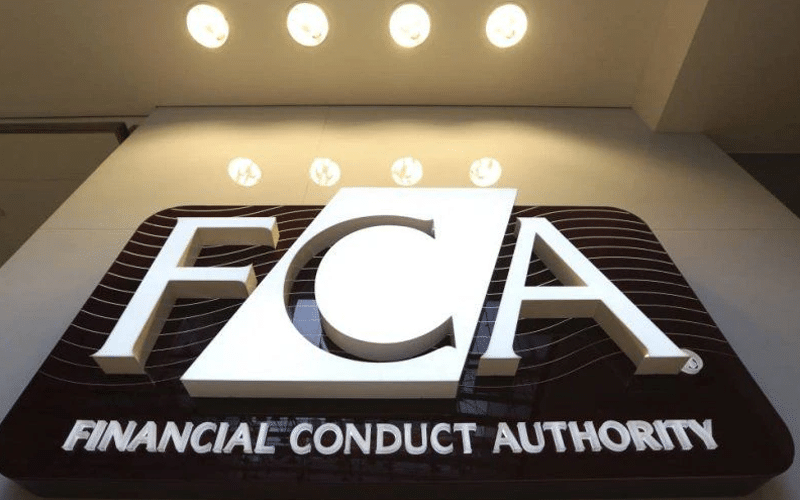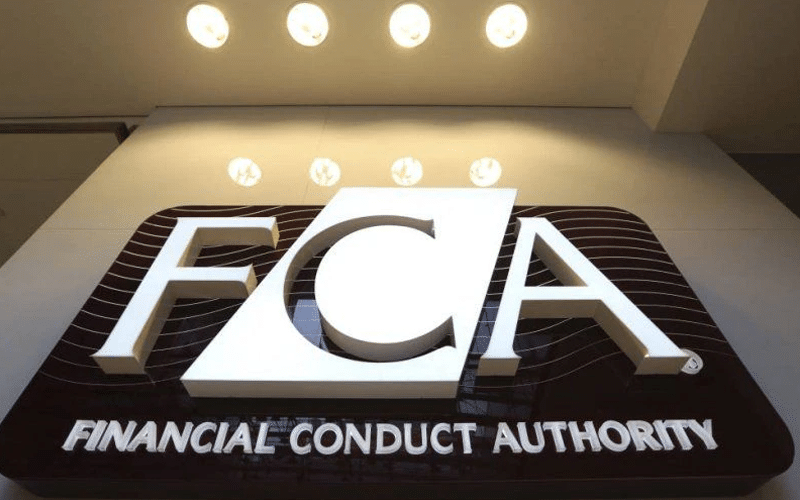 The United Kingdom Financial Conduct Authority has extended its temporary regime that would allow crypto asset businesses to continue trading while it assesses applications.
The FCA pushed back the end date of the Temporary Registrations Regime (TRR) to March 31, 2022. Previously, it was set to end July 9, 2021.
The TRR allows firms that applied for registration before December 16, 2020, to continue trading as their applications are reviewed.
A number of applicants are failing to meet the required standards under the Money Laundering Regulations, which seek to prevent transfer of funds for criminal activity or funding terrorist groups.
The FCA said the failure to meet standards has caused an unprecedented number of application withdrawals.
The watchdog said it will only register firms it believes to have safeguards to identify and prevent money laundering.
The FCA does not have powers on consumer protection for crypto asset activities, and that it is not responsible for mandating firms to protect client assets.