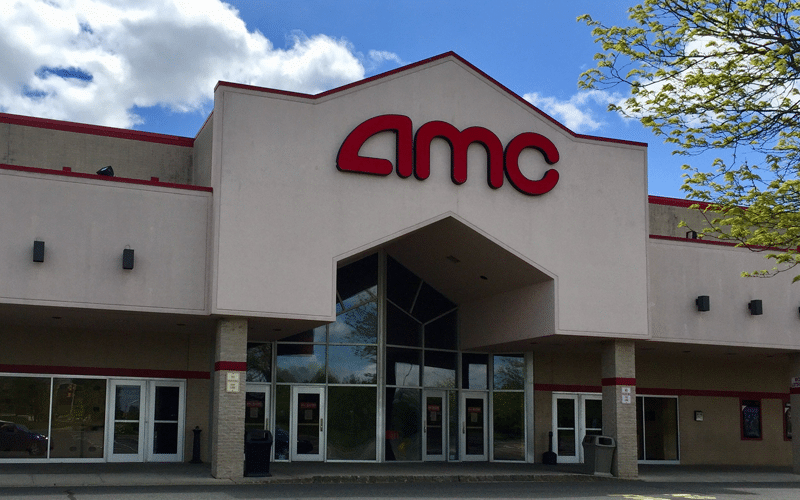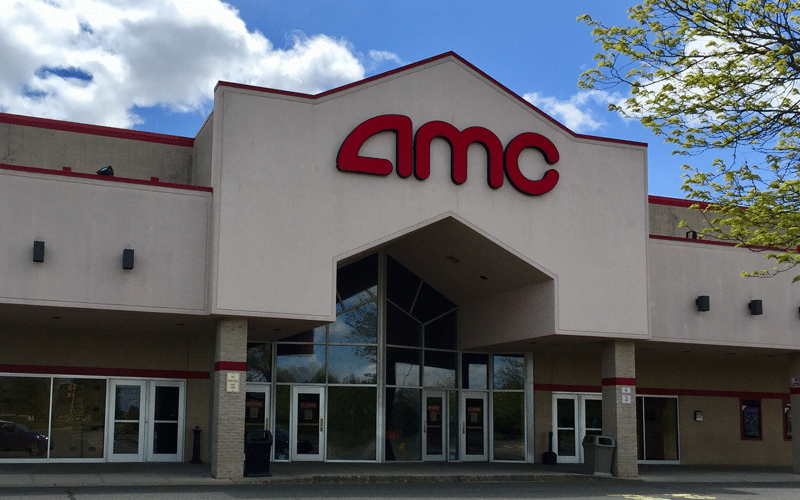 Bearish bets against the top 10 most-shorted shares in the United States have accumulated $4.5 billion in paper losses as of Wednesday, Bloomberg reported.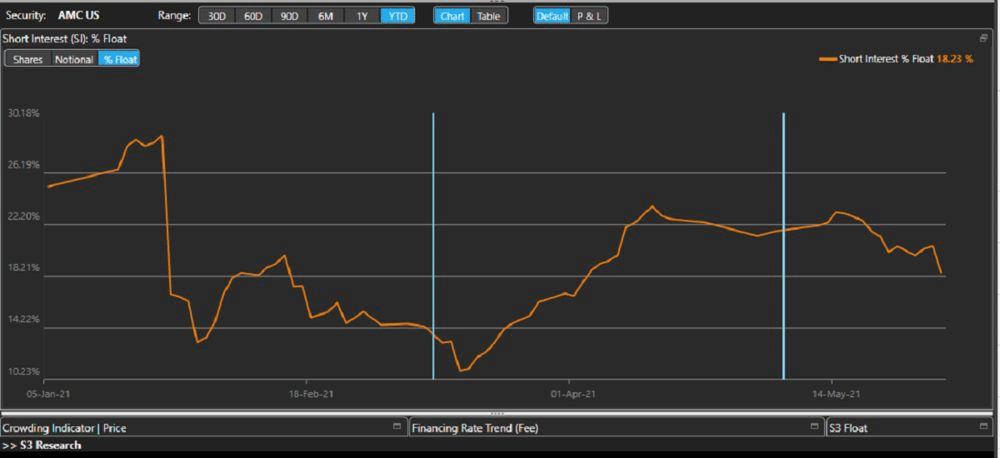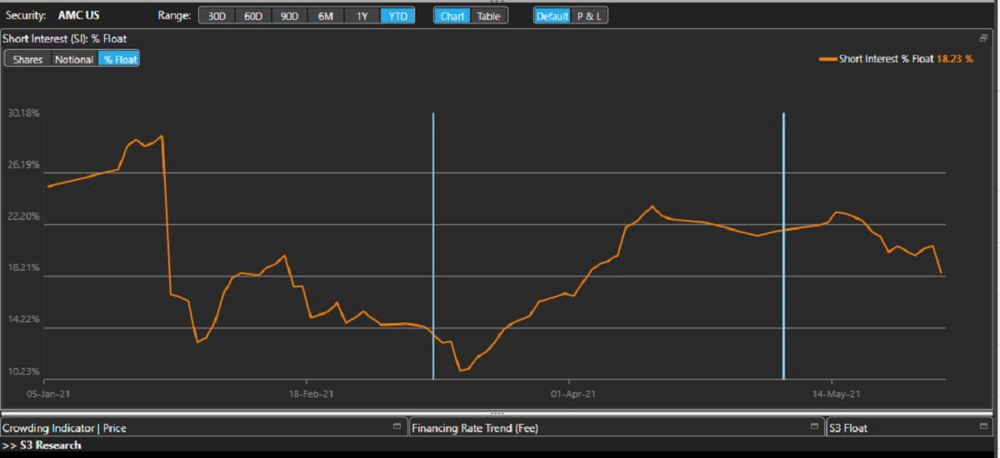 Ortex Co-founder Peter Hillerberg said the majority of short-sellers are okay to sit on significant paper losses, in hopes that this won't be realized.
"This now looks like a flawed strategy," Hillerberg said in an email.
Paper losses of short-sellers include $2.75 billion for AMC Entertainment Holdings Inc. after shares surged 95%.
Adding Gamestop Corp. and Bed Bath & Beyond Inc., unrealized losses amount to some $4 billion.
Analysts at Goldman's prime-broker unit noted that highly shorted stocks and high retail sentiment names underperformed in the past two months.
This led analysts to believe managers are more comfortable utilizing single names to express directional views or adjust exposures.
Short positions against single shares climbed for the ninth consecutive week to hover one-year highs versus overall equity holdings.
AMC: NYSE is down 5.84%; while GME: NYSE is down 5.02% premarket.