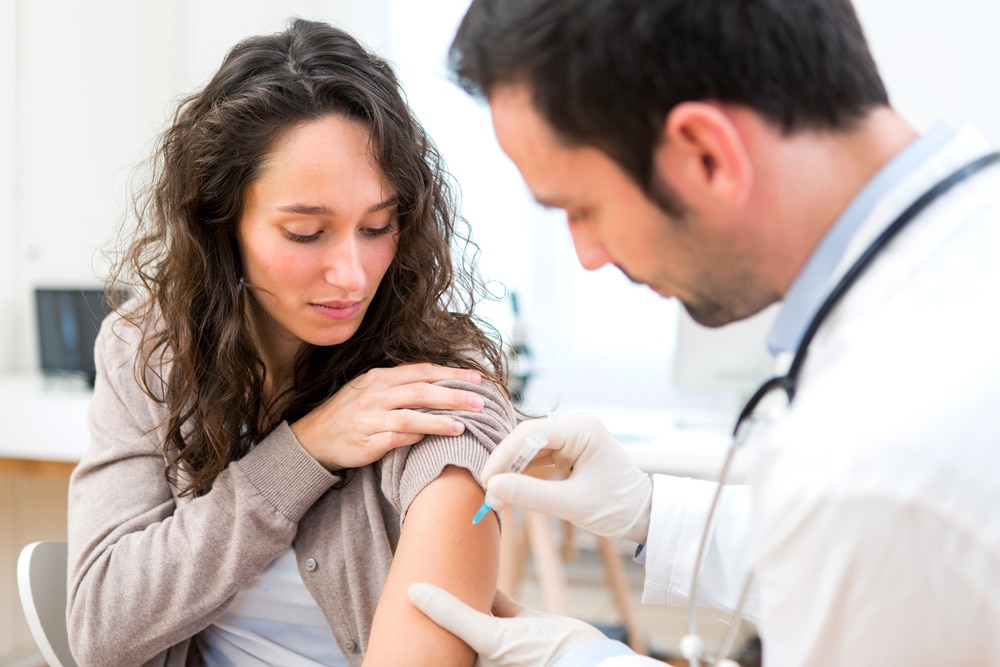 U.S. regulators approve Americans with weakened immune systems to be allowed to get three shots of Covid-19 vaccine, according to a report by Bloomberg on Friday.
The U.S. Food and Drug Administration's move will increase the use of vaccines from Moderna Inc. and the partnership of Pfizer Inc. and BioNTech SE.
The U.S. is currently experiencing a sharp increase in infections triggered by the highly infectious delta variant, with over 117,000 new cases diagnosed on Thursday.
The approval could further worsen the vaccine inequality that exists across the world. The U.S. will join other developed countries Israel, Germany, and France, in providing boosters to the vulnerable groups.
Meanwhile, numerous developing countries have limited access to vaccines, having immunized less than 10% of their populations.
Booster shots are critical for transplant patients who do not get adequate responses to their first vaccine course. Transplant Recipients and Immunocompromised Patient Advocacy Group had urged the FDA to streamline approval of additional doses for people with weakened immune systems.