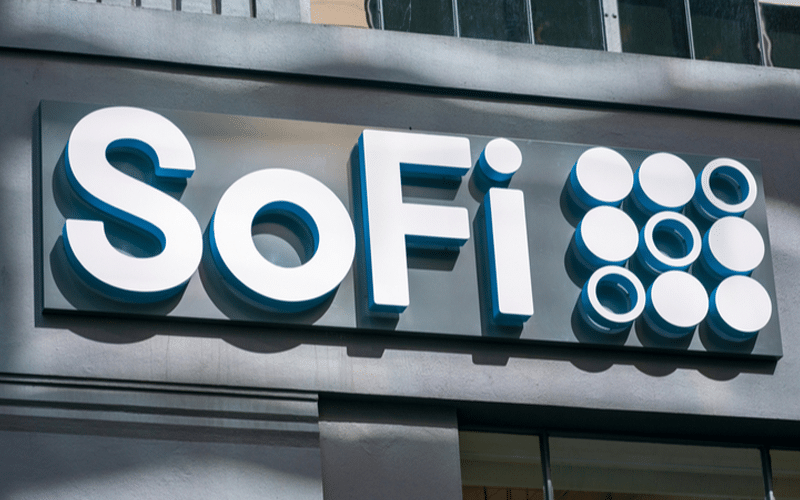 SoFi Technologies reported a loss for the second quarter even as revenue doubled at the online personal finance site, according to a press release by SoFi Technologies on Friday.
Revenue grew to $231.27 million in the second quarter compared to $114.95 million last year, but SoFi recorded a net loss of $165.31 million, dropping from last year's profit of $7.81 million.
Meanwhile, SoFi's total membership rose by 113% YOY to 2.6 million, up from 1.2 million members at the same point last year. Growth in memberships was driven by expansion in offering across business segments.
The total products of the company rose 123% to 3.7 million at the end of the second quarter to 1.6 million at the same point in 2020.
SoFi projects strong growth in the third quarter of 2021, with expected adjusted net revenue of $245 million to $255 million and expected adjusted EBITDA of ($7 million) to $3 million. SoFi recently dropped 12% to $15.34.