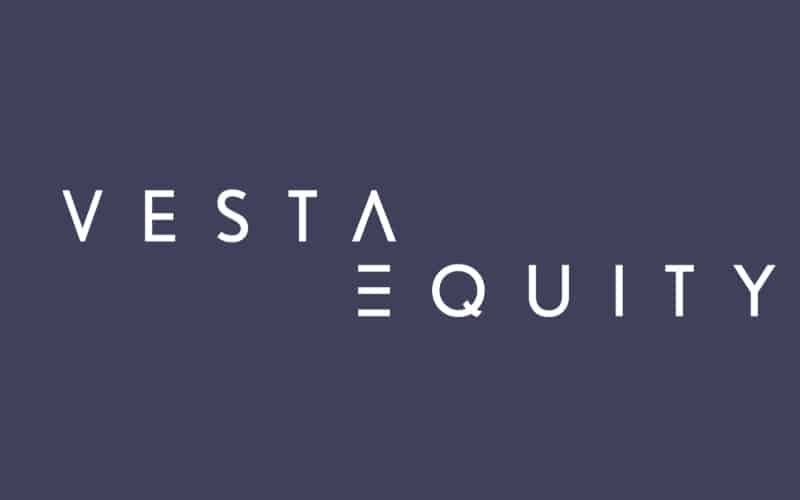 Global home equity marketplace Vesta Equity has rolled out a non-fungible token (NFT) platform backed by real estate, The Block Crypto reported.
The platform is touted as the pioneer peer-to-peer marketplace for real estate-based NFT assets, allowing homeowners to sell a tokenized and fractionalized portion of their property as security.
The platform allows users to search and make bids for the assets they want, and leverage liquidity on the secondary market. They will be given the capability to build their own portfolio similar to stocks.
The platform is available on Algorand, which was chosen due to its immunity to forks and its speed execution within four seconds, along with the low fees on the blockchain.
Vesta is also eyeing rolling out services that would enable NFTs to be used for buying an owner out of the mortgage or pay constructions for first-time buyers considering options beyond debt financing.
The platform will initially be made available in California, before spreading across the United States within 12 months.