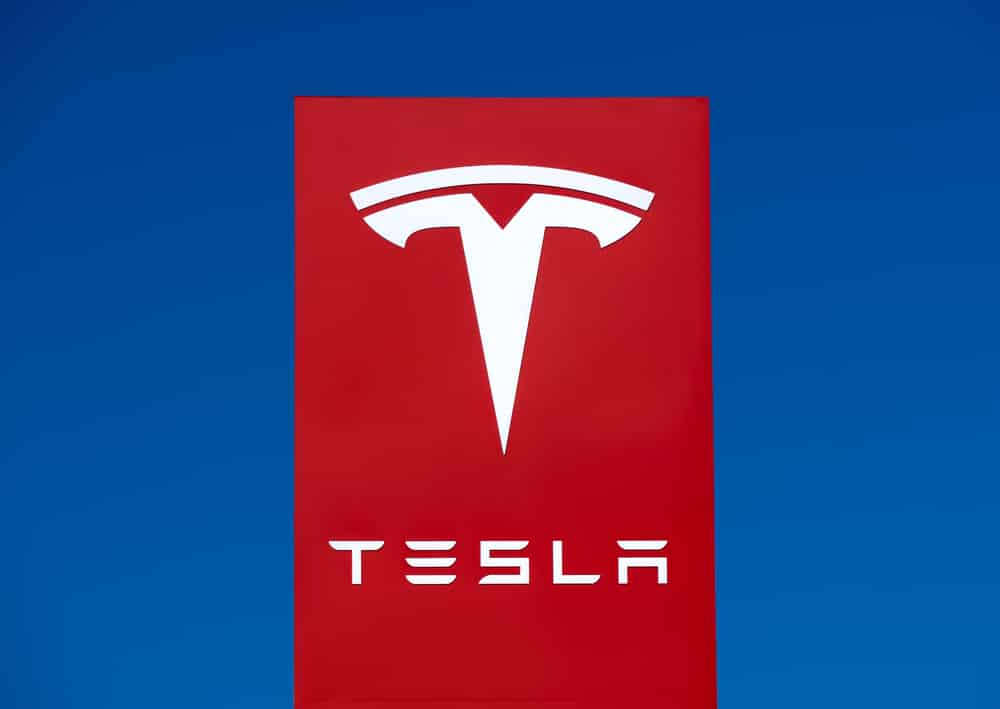 Tesla shares rose almost 4% on Tuesday after a filing disclosed that CEO Elon Musk controls over 20% of the luxury automaker, according to a report by SEC on Tuesday.
At the close of 2021, the billionaire held 231 million shares in Tesla, accounting for a 21.2% stake. At Monday's closing price of $875.76 per share, the stake is valued nearly $202 billion.
That is still down from 22.4% holding by Musk at the close of 2020. A separate filing on Monday disclosed that Musk donated Tesla shares valued at $5.7 billion to an anonymous charity between November 19 and 29.
Musk's donation took place nearly the same time he saw selling almost $16 billion in shares. It was made days after the UN posted to his challenge to prove how his wealth could deal with world hunger.
The Tesla billionaire's stock-selling splurge in November was made as part of a pre-arranged plan, referred to as 10b5-1 to comply with US tax liabilities.