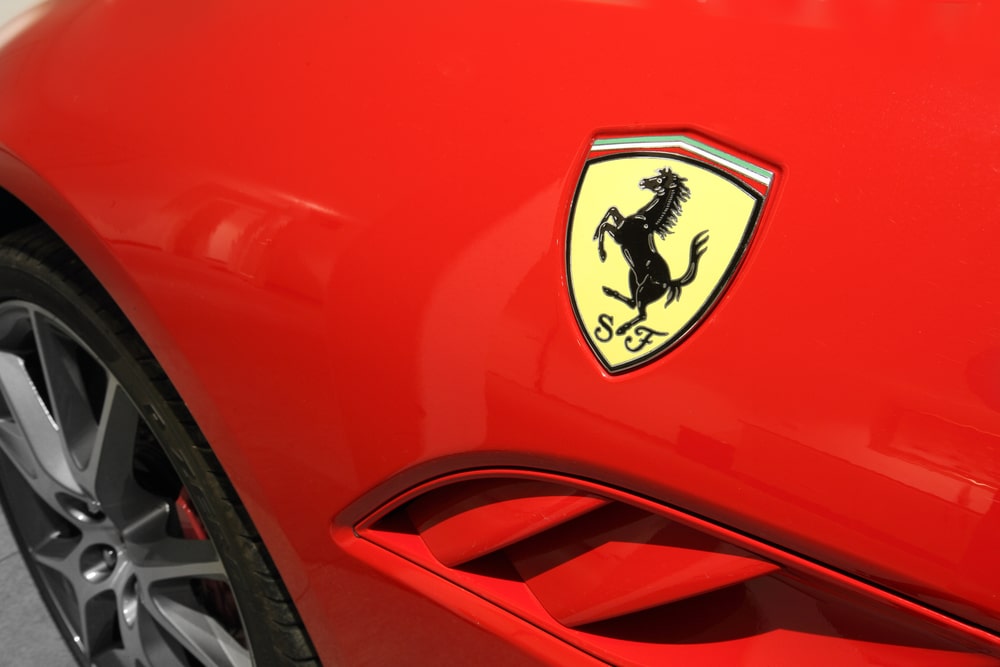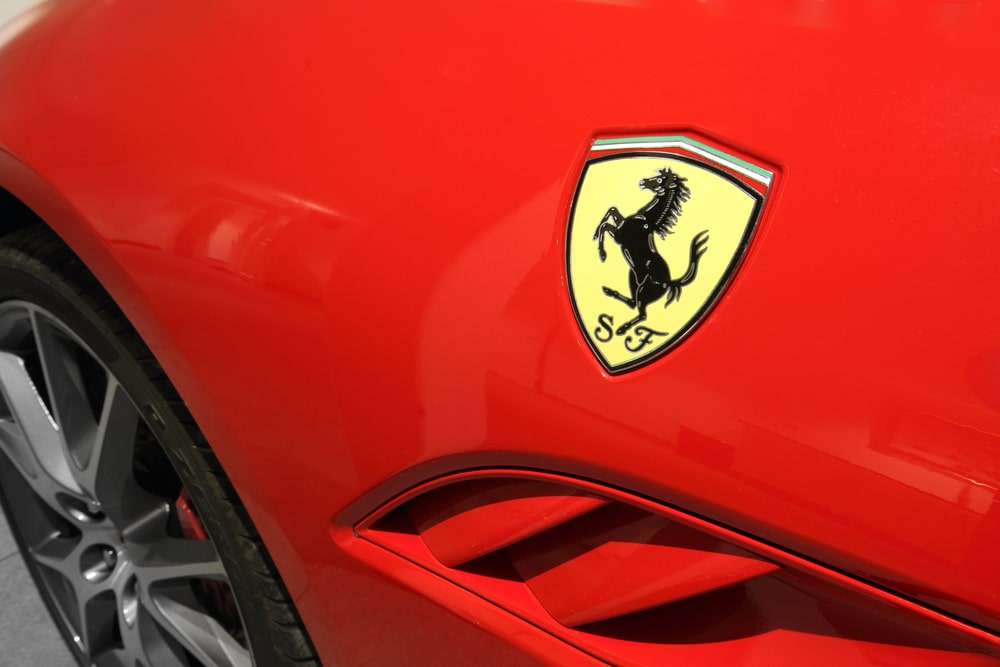 Ferrari maintained its core 2021 targets, despite tripling second-quarter profits as shipments rebounded from pandemic-hit results, according to a release by Ferrari on Monday.
The luxury sports car maker posted net revenues of €1,035 million in Q2, nearly doubling than the prior year. The EBITDA increased significantly to €386 million in 2021 compared to €124 million the year before.
Sound industrial FCF generation stands at €113 million, with 2021 guidance on industrial free cash flow improving to €450 million in Q2 of 2021 from €350 million prior year.
Total shipments almost doubled in Q2 of 2021 compared to Q2 2020, heavily influenced by 7-week production and delivery suspension.
Strong contribution from richer product mix, including SF90 Stradale and Ferrari Monza alongside personalization, led to the solid Q2 financial results.