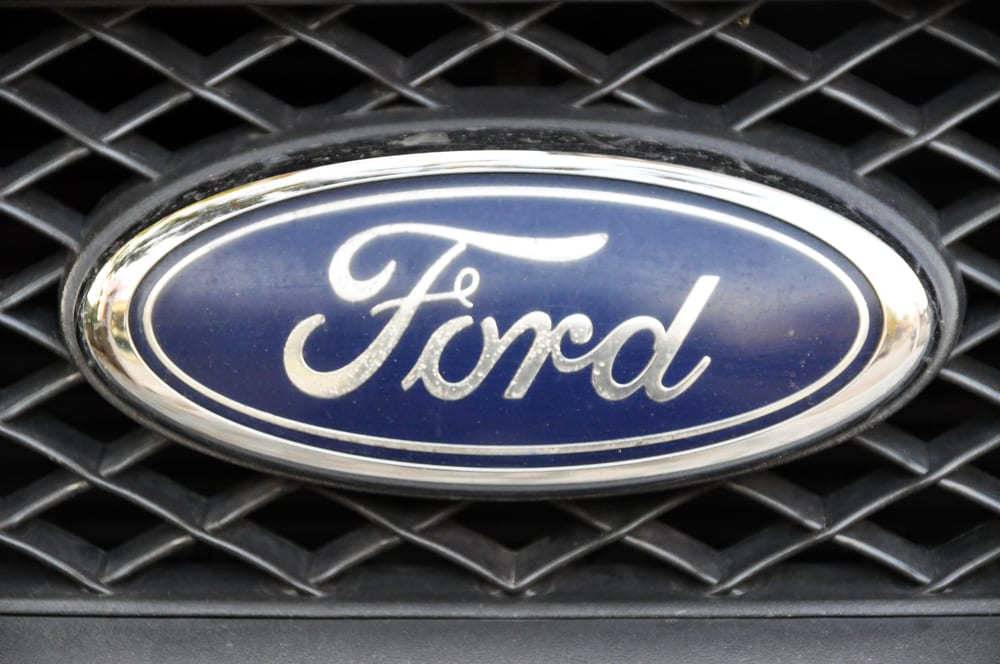 Ford Motor's total US sales decreased by 20.9% in February, according to a press release by Ford on Wednesday.
Ford's new retail vehicle orders and the filing of these orders continue to run at a record pace. Ford reported an increase in new vehicle orders for February to 72,000 from 54,000 a year ago.
33% of Ford's February retail sales comprised of previously laced customer orders. Ford had an average of nearly one-third of its sales from the initially placed customer orders over the last seven months.
Ford Pro announced its first sales of E-Transit, America's No.1 selling van, was going full electric. Additional electrified vehicles bolstered Ford to post electrified vehicles sales in 2022.
Ford unveiled Ford Pass Rewards in 2019 with the target of expanding customer loyalty and touchpoints with Ford customers. Ford Pass Rewards had expanded over 9.5M members and continues to surge.