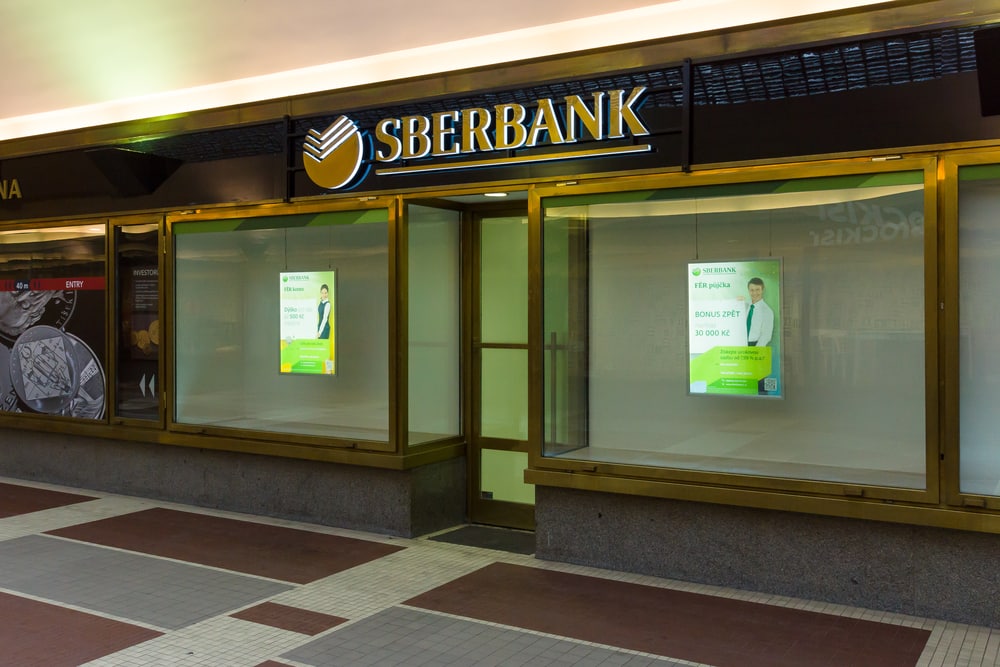 Russia's largest lender Sberbank is pulling out of all European markets, after big cash outflows and threats to its employees, according to a report by Reuters on Wednesday.
The move was coming after the European Central Bank (ECB) ordered the closure of the bank's European unit, having cautioned it faced possible failure due to a run on deposits sparked by the invasion.
The announcement came on Wednesday as state-controlled Sberbank posted record annual profits for 2021.
The bank stated that it was no longer tenable to supply liquidity to European subsidiaries after an order from Russia's central bank, which is seeking to preserve foreign currency. But it stated capital and assets were adequate to pay all depositors.
The move indicates the pressure some Russian businesses are facing from the radical steps by the West to isolate Moscow, including sanctions on its central bank.
Sberbank had European assets valued at 13 billion euros ($14.4 billion) as of December. 31, 2020, and operation in European countries including Croatia, Austria, Germany, and Hungary among others.