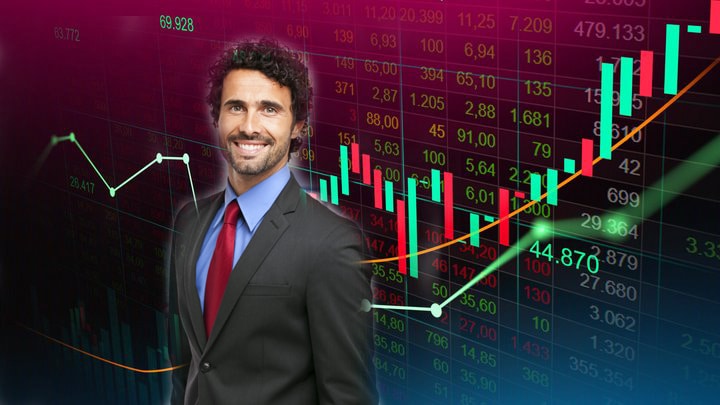 You might have heard that people rarely grow wealthy from their income from 9-to-5 jobs. To be sure, financial independence is everyone's dream, but only the few who are willing to go the extra mile achieve it. Financial freedom involves leaps of faith into high-risk but high-reward markets like the foreign exchange market.
Today, forex trading is one of the most popular playgrounds for risk-takers who are looking to make vast sums of income. Interestingly, the need for more significant profits is fueling the demand for forex expert advisors. This software enables traders to automate their activities as well as allowing them to avoid the psychological aspect of forex trading. Admittedly, even novices use FX expert advisors to earn incomes that would have been impossible to come by while relying on their skills.
While a forex robot may facilitate automated trading for all investors, it takes experience to maximize its potential. For instance, some forex robots may need advanced knowledge of indicators to enable the user to pick the best parameters for a profitable trade. Fortuitously, the industry is significant, and professional money managers exist to ease this burden. From the foregoing, we review the reasons why professional money managers are the best bet for managing your forex trading account.
Professional money managers avoid unnecessary losses
The top priority for any forex trader, new or experienced, is to make profits. Sometimes, this urge may lead one to commit grave errors. Often, forex EA is popular with traders that would like to delegate some decision-making to avoid unnecessary losses. However, algorithmic FX trading is not without its follies. For instance, the system may be unable to act correctly is a highly volatile market.
In particular, professional money managers' experience transcends the ability to make the right decision. Instead, their experience may have taught them to steel their nerves in the face of adversity. As such, they can make better decisions than most FX EA software when the market suddenly takes the opposite turn.
Freedom to do other things
Forex trading is involving. Admittedly, automated forex trading helps to take off the weight of activities to which one needs to address. Nonetheless, this does not mean that you now have all the time to yourself. Automated trading systems require constant attention to ensure that they are working as a set. The continuous attention ensures that were something to go wrong; you will be on hand to prevent a complete wipeout of the account.
On the contrary, a professional money manager takes complete control of the trading account. Also, professionals have a deep understanding of the market. It enables them to spot and to correct any problems before even they appear. As such, you can have the peace to enjoy your freedom.
Access to a network of professionals
The need for professional money managers has led to some firms popping up and with the sole purpose of managing other people's accounts. Notably, the professionals understand that automated FX trading is quite challenging to not only novice traders but also seasoned traders. Interestingly, the firms consist of a vast network of market researchers, forecasters, and traders. Access to such a massive network of professionals ensures that nothing goes wrong for your account. Notably, such professional money managers have tried and tested forex investment strategies designed to grow your account.
Transparency and security of funds
Managed accounts are nothing near using forex robots. Usually, some clear principles and regulations guide the relationship between the professional money manager and the account owner. If it is a regulated broker that offers the managed account services, they always ensure that only the client has the authority to deposit or to withdraw funds from the account. The rules are part of the management agreement within which all parties must operate.
Furthermore, managed accounts offer a transparent environment. Undoubtedly, the forex market is synonymous with swindles and fraudulent actors. It is common for some forex robot vendors to promise extraordinary returns only for the users to find out that the software was a malware set up to siphon funds from unsuspecting traders. However, the management agreement between the professional money managers and traders ensures the safety and security of clients' funds.
Higher probability of earning a decent profit
Veteran or novice, the point of forex trading is to earn a profit. Otherwise, you will be wasting your time and your hard-earned cash. If you find it challenging to break even, it is advisable to engage professionals. In particular, professional money managers have the best knowledge concerning forex charting tools and other tools necessary for a winning strategy. The professionals can use the best forex indicators to increase the probability of earning a decent profit.
With a professional money manager, the probability of a profit is higher because he/she can make necessary adjustments as the market progresses. The contribution of forecasters and researchers is crucial in helping them to anticipate price actions and to leverage them for your profit.