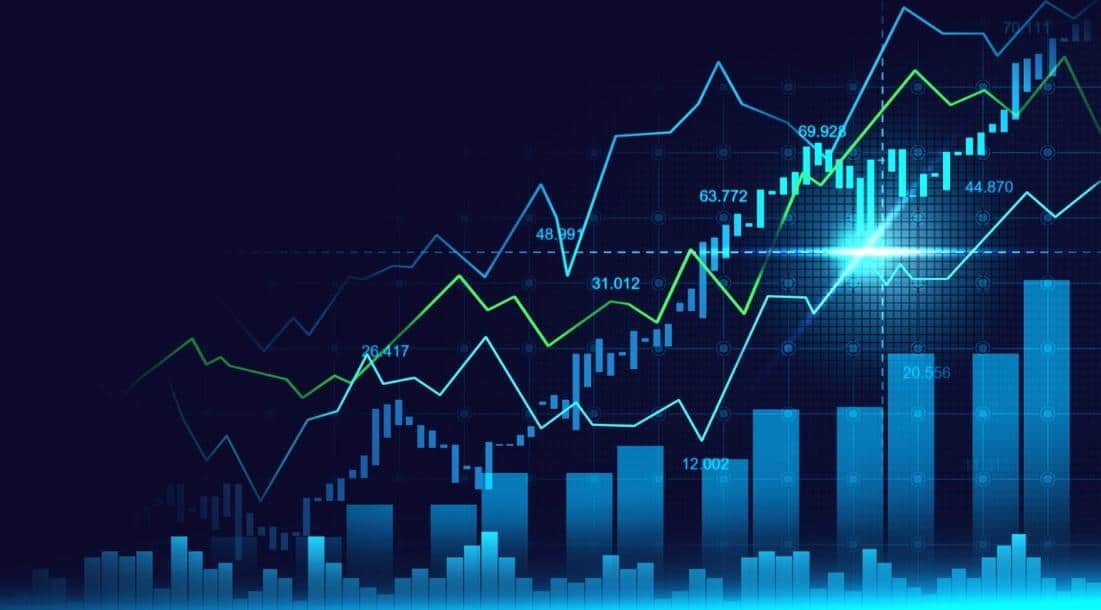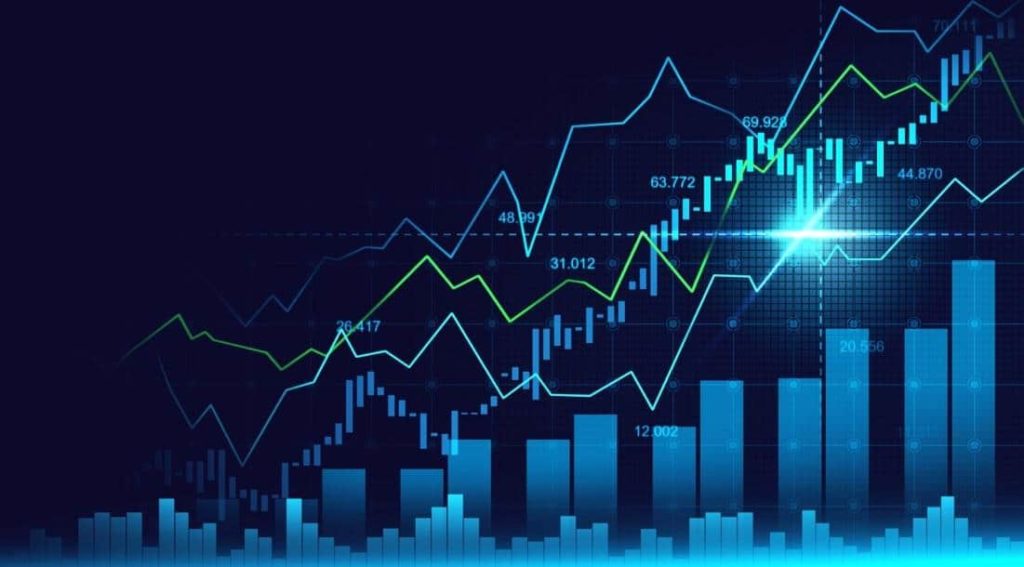 If you are planning to invest in the financial market, then it may be difficult for you to decide what to choose. Today we will compare Futures vs. Forex and try to figure out which option is best for beginners. You may also find it useful to compare the Forex currency market with binary options. It is another popular topic that traders are interested in at the beginning of their careers. Look to figure it out.
Functional purpose
Futures is a derivative financial instrument, the acquisition of which means obtaining an obligation to buy or sell something at a fixed price in a predetermined period. The futures market is a special place where you can conduct transactions with different types of futures that have individual parameters. And it can be set for currency, goods, stocks, metals, cryptocurrency, and other stock market assets.
Currencies

Currency pairs

Futures

USD (US dollar)
EUR (Euro)
AUD (Australian
Dollar)

EUR / USD
USD / JPY
AUD / USD

6E is the currency futures for the euro, the chart of which largely coincides with the movement of the EUR / USD pair.
6J is a futures replicating the dynamics of the USD / JPY currency pair.
6 A is a futures replicating the dynamics of the AUD / USD currency pair.

These are money from around the world that you can withdraw from an ATM and pay for purchases.
It is a quotation data showing how many units of one currency you need to pay to buy another. For example, for one US dollar, you can buy 100 Japanese yens.
These are currency futures – a particular type of agreement securing your right to conduct transactions with different currency pairs at fixed prices. Futures are issued for different types of assets and do not exist on their own. The reverse order happens: for example, there is a EUR / JPY currency pair, but there are no such currency futures.
The first commodity futures appeared that helped farmers protect themselves from financial crises. A farmer took a loan → bought futures contracts for cultivated crops → harvested and knew in advance at what prices it would be sold. Before the existence of futures, the situation was different: a farmer took a loan → harvested and prayed that the value of his products would not depreciate. That is, futures performed the function of a useful protective mechanism, which allowed to stabilize the price of goods.
With the advent of Internet technologies, the situation has changed: farmers have gained numerous sales markets and various financial products to protect themselves from the depreciation of the crop. Because of this, futures were transformed, completely switched to electronic form, and ceased to perform a protective function. Now, this is one of the many tools that can only be used to conduct exchange speculation. They have no other purpose.
The forex currency market was initially created as a global exchange point, which was necessary after untying the US dollar from the gold standard. With the advent of Internet technologies, the primary purpose of the Forex market has not changed. And it can still be used to conduct international business and speculate on the exchange rate. Among the additional options were added CFD contracts, which allow traders with limited capital to speculate on stocks, metals, cryptocurrencies, and commodity market instruments. Users can make predictions and make money on the movement of quotes without having to spend money on the assets themselves. That is, CFD-contracts allow you to predict the schedule of Apple stocks and not buy the shares themselves – this is somewhat similar to the work of futures, but with fewer restrictions.
Liquidity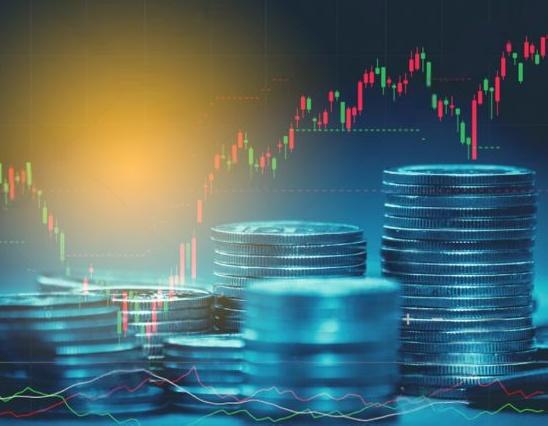 The daily forex trading turnover exceeds 5 trillion US dollars. It is a large-scale exchange platform with which commercial banks, international corporations, investment funds, and other large participants are actively working. Due to the large cash flow, Forex is considered the most liquid global market, where at any second you can buy or sell an unlimited amount of currency. Therefore, here you can implement any trading strategy that you can come up with: from scalping and piping on 30-40 currency pairs to position trading on a monthly chart. That is, there are no restrictions on Forex, you can trade anything, and all possibilities are limited only by the size of the trade deposit.
With the futures market, everything is more complicated. Here, the daily trading volume is at the level of 30 billion – this is 165 times less than the cash flow that is applied to Forex. It means that when working with futures, there will be problems with liquidity, and some working tools will be unavailable at times. That is, fewer trading strategies can be implemented.
Working hours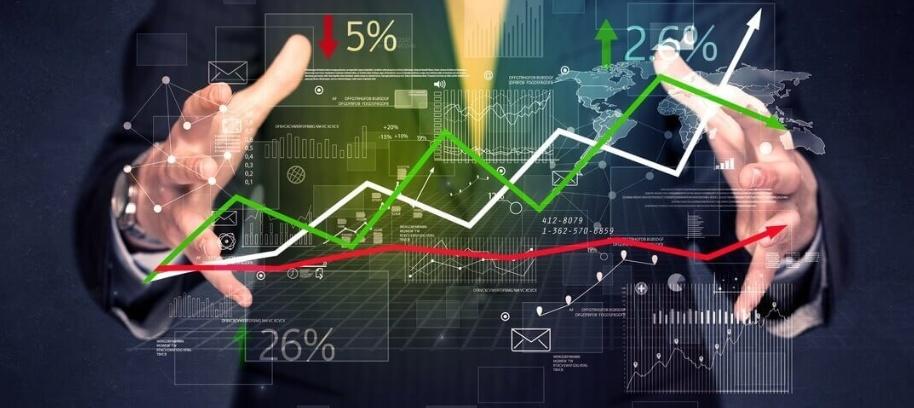 Futures and Forex work around the clock throughout the working week. The difference lies in the following points:
● The Forex market is divided into Pacific, Asian, European, and American trading sessions, which successively replace each other, and make sure that all tools are available to the trader around the clock. There are no tenders on weekends and holidays.
● The futures market operates around the clock seven days a week. The nuance is that the schedules of futures contracts are tied to the assets of different stock exchanges. Therefore, when some stock exchange is closed, the futures related to it are not available. That is, the futures market works almost without interruptions, but at different times of the day, a different number of futures contracts will be available on it. Check the schedule on the website of the selected exchange or with a broker.
From the schedule, it is more convenient for most users to work on Forex. If some unforeseen event occurs in the world, then currency traders will be able to immediately respond to it (protect themselves from losses or open additional transactions). Futures market traders have fewer opportunities to adapt to the situation since there is a high probability of falling at a time when the desired trading tool is unavailable.
Work safety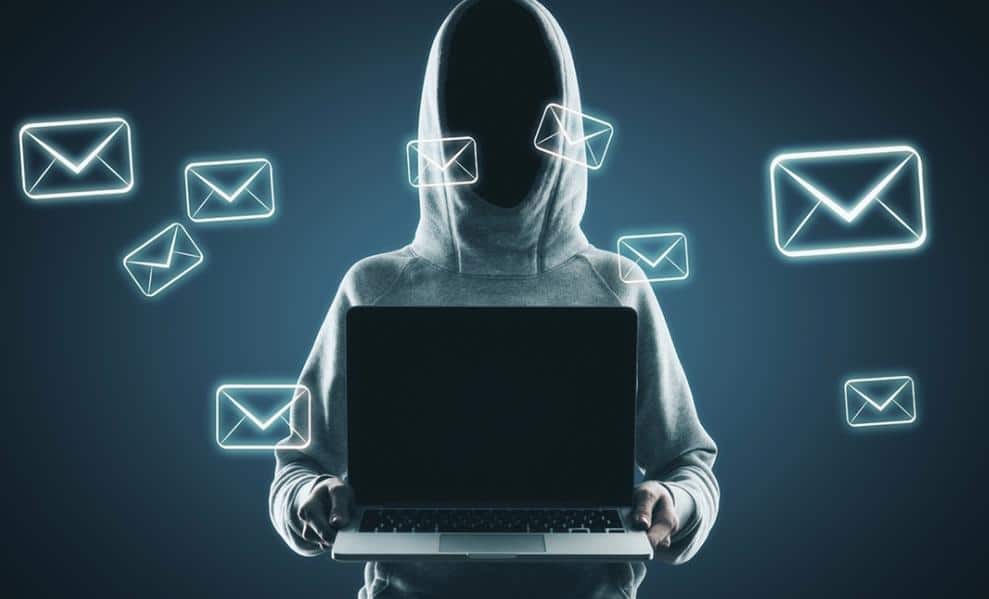 If you sign a contract with a forex broker and legal disagreements arise, then you will encounter many difficulties to resolve the situation. You need to visit the offshore zone where the company is registered → to deal with the peculiarities of local legislation → to sue the broker-owner. If your appeal is not ignored and the company is registered as a real owner, then you will receive a response. The further is even more complicated. Also, if the answer to the appeal turns out to be in your favor. You will have to invent legal levers of influence that should force the uncontrolled broker to fulfill some obligations. It is useless to contact private financial regulators since their entire business revolves around selling licenses. These licenses do not bring actual benefits, and in difficult situations, do not help.
The futures market is represented only by safe trading floors, the leaders of which do not need to be looked for anywhere and forced to fulfill their obligations. Only licensed brokers working under strict rules and reporting to many regulatory agencies work here. Any illegal action is prosecuted, and deliberate fraud is excluded. The broker violated the states → received warning → risks losing his license and stop working. It is unlikely that one client will have such capital that can be exchanged for a long-term financial business. An additional advantage is that all client money is necessarily transferred to segregated accounts or government bonds. If any futures broker goes bankrupt, then all traders are guaranteed a return on capital. The only caveat is that you need to choose a futures broker who, under the agreement, cannot manage your capital. Otherwise, the money may end up in a loss-making asset that cannot be cashed out later.
Value of trading assets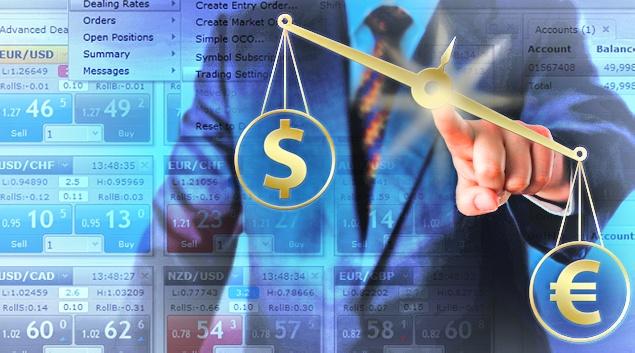 In the forex market, each brokerage company has a section with a detailed specification of contracts for all available instruments. Usually, everything is limited to floating spreads (from 2 points) and swaps for the transfer of open transactions the next day – the conditions are fixed and rarely change. If a trader opens an unsuccessful transaction and does not place a Stop Loss protective order, then the number of his losses will be limited by the size of the deposit. You can't get out of minus.
When working in the futures market, you need to get used to calculating brokerage commissions, and before conducting the first transactions, you should clarify the details with a personal manager. There are more required payments here, as futures brokers have little competition in the industry. As for the limitation of losses, different situations are possible here, and under certain conditions, the trader may close with a negative balance. That is, the debt is added to the loss of the deposit.
Conditions for getting started
Simple software has been developed for the forex market, the basis of which is the Metatrader 4 terminal (there are different versions for all gadgets). It also adds a demo account and many free training materials with which you can learn to trade for an unlimited time. If something does not work out, then it is easy to sign up for individual training and in a few weeks from scratch to develop your trading algorithm suitable for working with a real deposit.
There is less information about the futures market, and there are no free educational courses where you will be individually trained and taught to trade. Separately, you will have to deal with rather complicated software (Quik terminal), which does not always have demo access to the necessary trading assets. That is, it takes several months to prepare well for the bidding.
What is the result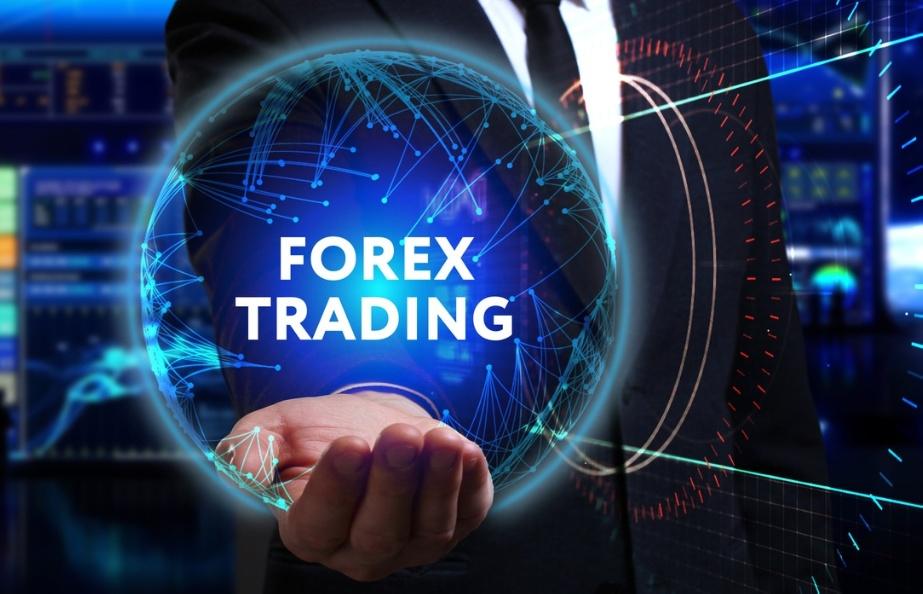 We compared Futures and Forex (Futures vs. Forex) and concluded that a newcomer to the foreign exchange market would be much more comfortable and easier to work with. When you have trading experience and more or less significant capital (from $ 10,000), then you need to move to safe futures exchanges. To make sure of this, look at the following table, where key parameters are added:
| | | |
| --- | --- | --- |
| Characteristic | Forex trading | Futures |
| Functional purpose | Currency exchange and speculation on currency pairs or CFDs | Speculation only with those contracts that are on the selected exchange |
| Liquidity | High: about 5 trillion a day | Low: about 30 billion a day |
| Working hours | 24 hours a day, five days a week | The market operates around the clock seven days a week. However, transactions with different pass on the schedule of stock exchanges. |
| Commission amount | Minimal or absent | High and determined by the tariffs of the selected exchange |
| Guaranteed risk limitation | The size of the trade deposit always limits the risk. | Sometimes the risk can go beyond the deposit and generate debt. |
| Security | Low: there are a lot of scammers, and few brokers are working under the supervision of government agencies. The main emphasis is placed on the licenses of commercial regulators, which are not able to influence the violator in any way | High: all sites operate under strict regulations that eliminate cheating. There are segregated accounts that protect client money in the event of the bankruptcy of any futures exchange. |
| Difficulty getting started | Low: transactions are conducted on a simple terminal that is easy to install and use – all technical details can be dealt with in a day | Medium: work takes place on a complex terminal that is incomprehensible to beginners. In all other respects, the training process is not much different from the forex market. |
Do not rush to start, even if you agree with all the conclusions made – trading in the foreign exchange market is associated with different nuances, which we discuss in detail in the article on the advantages and disadvantages of trading forex. Read and share your thoughts in the comments. Write which market you have chosen and why.