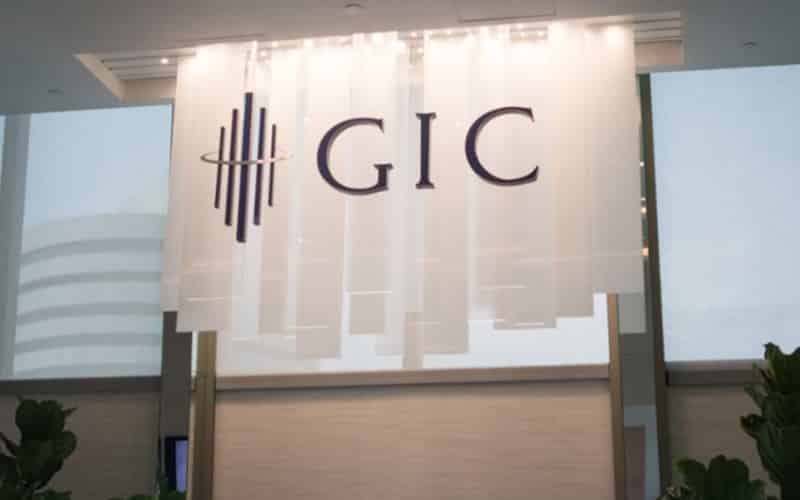 Singapore's sovereign wealth fund GIC and major American property developer Greystar have agreed to acquire a £3-billion student housing portfolio in the United Kingdom, according to a report in the Financial Times.
GIC and Greystar bid over £3.3 billion for Brookfield's Student Roost, beating competitors such as major private equity firm Blackstone, UK firm Unite Students, and specialist student housing investment firm GSA.
The deal marks one of the biggest real estate transactions entered into since the COVID-19 pandemic started in 2020, which bankers believe would indicate that investors are still willing to buy despite the current economic conditions.
Student Roost is said to have a portfolio of over 20,000 beds across the United Kingdom, effectively boosting the presence of GIC and Greystar in the area. Both firms already have investments in the area.
Bids for the student housing portfolio were earlier projected to reach £3.5 billion, but some of the bidders said they were dissuaded by the borrowing costs.