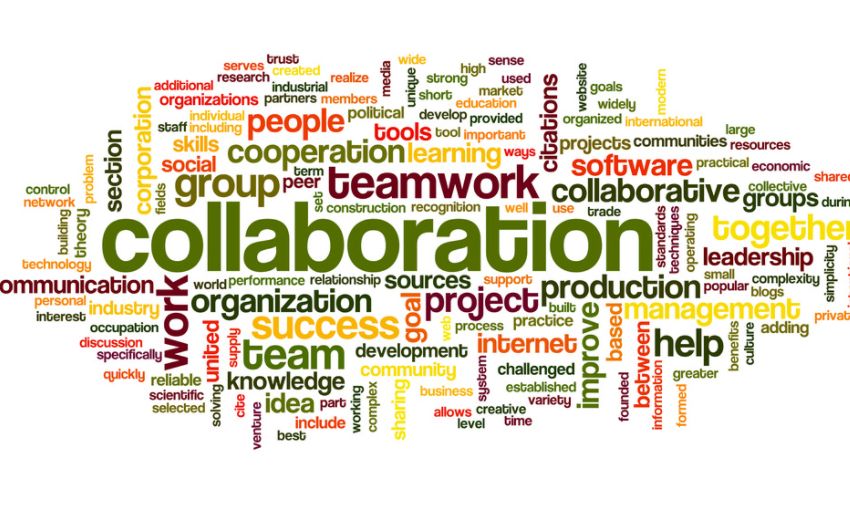 Top officials of financial giant Goldman Sachs and cryptocurrency exchange FTX met in the Caribbean last month to discuss boosting ties between the two parties, according to an FT report.
Goldman Sachs Chief Executive David Solomon and FTX Founder Sam Bankman-Fried met in March to discuss possible advisory relations to FTX in its talks with the Commodity Futures Trading Commission.
Goldman is also looking to serve as an adviser on future funding rounds, along with a possible role should FTX make an initial public offering, according to sources close to the matter.
Bankman-Fried was mainly looking into short-term fundraising options but has yet to make a final decision on whether to take FTX public. Discussions also included possible collaboration on market making in cryptocurrency trades.
The two officials also talked about Goldman offering traditional banking services to Wall Street, with major banks reluctant to open accounts for cryptocurrency exchanges due to money laundering concerns.
FTX last month filed a proposal before the CFTC to sell leveraged cryptocurrency derivatives to retail investors.