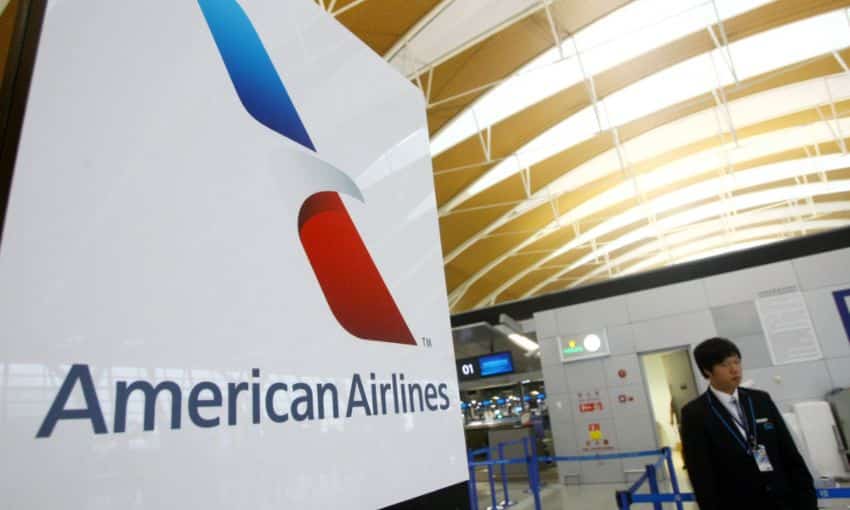 Major carrier American Airlines Group Inc. opened the year with a wider net loss, but it is optimistic about recovery in the second quarter, the firm said in a filing.
First-quarter net loss was recorded at $1.635 billion, marking a 30% growth from the $1.250 billion in the first three months of 2021. Basic and diluted loss per share both stood at $2.52, bigger than the $1.97 in the previous year.
Operating revenue for the period climbed to $8.899 billion from $4.008 billion in the comparable period last year, indicating that revenue was above 2019 levels for the first time since the COVID-19 pandemic hit.
American Airlines expects second-quarter capacity to grow by 92% to 94% of the levels seen in the second quarter of 2019 and total revenue to record 6% to 8% growth versus the same quarter pre-pandemic.
Chief Executive Robert Isom said the firm continues to focus on its return to profitability and is optimistic about the continued recovery in the second quarter and beyond.
The carrier has added 12,000 additional team members to support operations in the summer versus the same season last year.