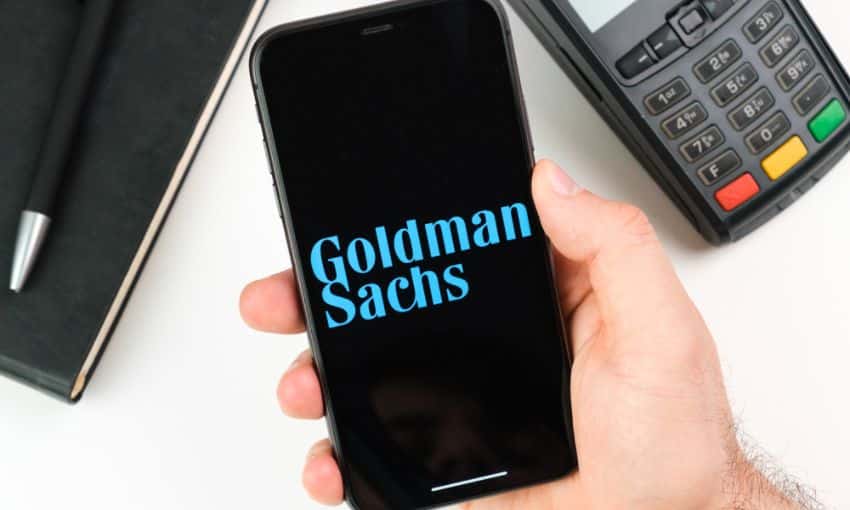 Financial giant Goldman Sachs reported block trades undertaken by major competition Morgan Stanley to a Hong Kong regulator, according to a report on FT.
Sources close to the matter said Goldman flagged block trades undertaken by Morgan three years ago shortly after an "informal" discussion regarding price declines in a number of Hong Kong-listed shares.
A source said there have been frequent conversations inside Goldman's equity capital markets division regarding movements in stocks where Morgan Stanley executed block trades.
The news comes as Morgan Stanley is under federal investigation in the United States over its block trading business, with the majority of share sales historically huge enough to influence the market.
It is still unclear whether the Securities and Futures Commission looked deeper into the reports of Goldman employees. The SFC, Goldman, and Morgan Stanley all declined to comment on the matter.
Morgan Stanley's equities unit was the top gainer from block trading in the United States in 2018 to 2021.