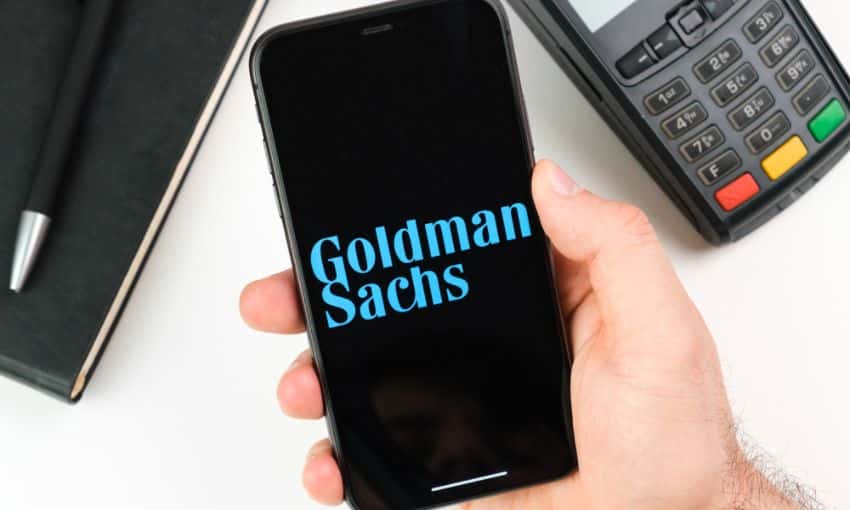 Goldman Sachs Group posted better-than-expected Q1 earnings as global revenues offset a fall in dealmaking fees, according to a press release by Goldman Sachs on Thursday.
Goldman stated that first-quarter earnings were pegged at $10.76 per share, down 42.1% from the same period last year, but remains ahead of the Street consensus forecast of $8.95 per share.
The group's revenues fell 27% to $12.93 billion but surpassed analysts' estimates of $11.9 billion.
Investment banking revenues plunged 36% from last year to $2.41 billion as overall global markets revenues were up 4% at $7.87 billion.
David Solomon, CEO of Goldman Sachs, stated that the devastating invasion of Ukraine led to a turbulent quarter, further noting the rapidly evolving market environment affected client activity.
Goldman Sachs has been one of the major beneficiaries of two years of Wall Street deals activity, driving up record revenue figures and surpassing performance targets.