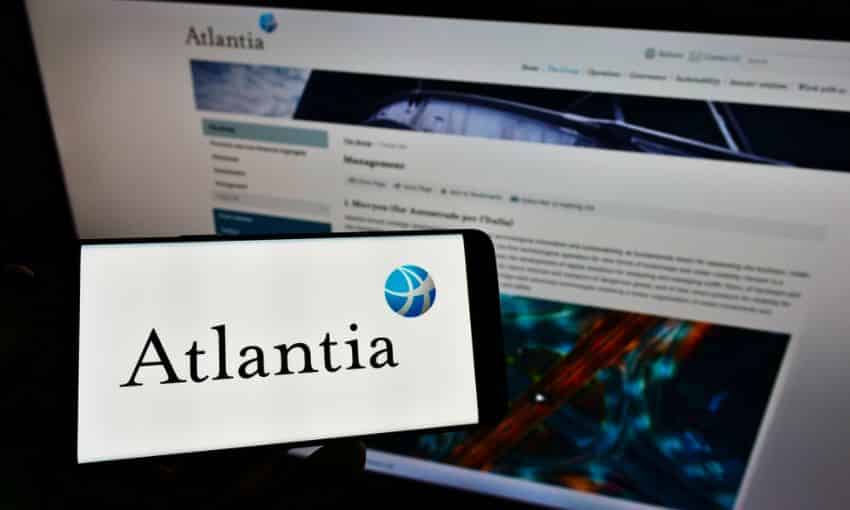 Blackstone and holding firm Edizione have proposed a €54-billion takeover deal for Italian infrastructure operator Atlantia, according to an FT report.
The proposal translates to €23 a share, bringing the deal to the biggest take-private deal for a European firm should it push through. It is also equivalent to 11.5 times the projected earnings in 2023.
Under the bid, Edizione would own 65%, while Blackstone would own the remaining 35%. It values Atlantia at €19 billion, with an enterprises value of €54.3 billion, as the company had €35.3 billion net debt at the end of 2021.
Edizione serves as the holding company for the Benetton family's businesses, which has already been facing pressure to court buyers for a partial or full takeover of Atlantia following the collapse of the Morandi bridge.
Analysts believe there are no real impediments to the proposal, as a rival offer is expected to be "extremely limited" due to the existing stake of the Benettons.