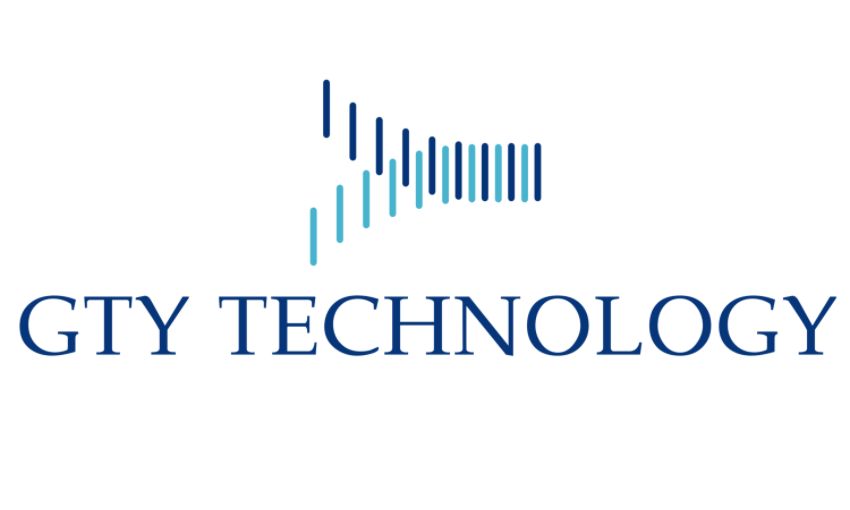 Shares of GTY Technology skyrocketed 119% after announcing a deal to go private in a sale transaction for $6.30 per share, according to a press release by GTY Technology on Friday.
The Software-as-a-Service Company, GTY stated it had signed a definitive deal to be acquired by private investment firm GI Partners.
Upon finalization of the arrangement, every GTY shareholder will get $6.30 in cash, representing a 1235 premium on the stock's last closing price.
TJ Parass, CEO of GTY, stated that GI Partners has an impressive track record of supporting and adding value to leading software companies.
Parass futher stated that the deal would provide immediate and significant value to GTY shareholders, adding that the company will have increased flexibility to focus on the core strategy.