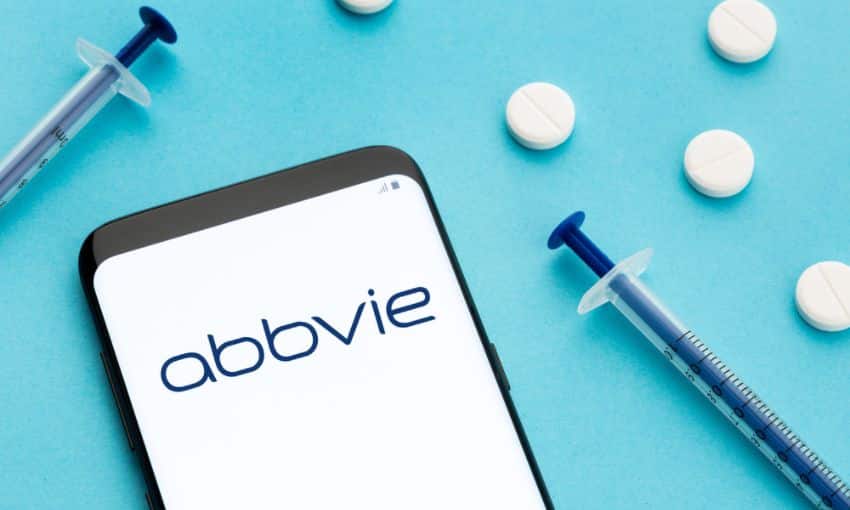 American biopharmaceutical firm AbbVie has downgraded its earnings outlook for the year due to in-process research and development expenses recorded in the first quarter, the firm announced in a filing.
The guidance for the adjusted diluted earnings per share guidance for the year was revised lower to between $13.92 to $14.12 from the previously announced range between $14.0 to $14.20. This is attributed to acquired IPR&D and milestones expenses.
First-quarter net revenues jumped to $13.538 billion from $13.010 billion. Acquired IPR&D and milestones stood at $145 million versus $185 million the previous year. This is equivalent to 1.1% of the net revenues.
Net earnings attributable to the company increased to $4.490 billion from $3.553 billion in the same quarter last year, bringing the adjusted diluted earnings per share up to $3.16 from the $2.89 in 2021.
The company earlier secured the approval of the US Food and Drug Administration for Rinvoq treatment of adults with moderate to severely active ulcerative colitis.