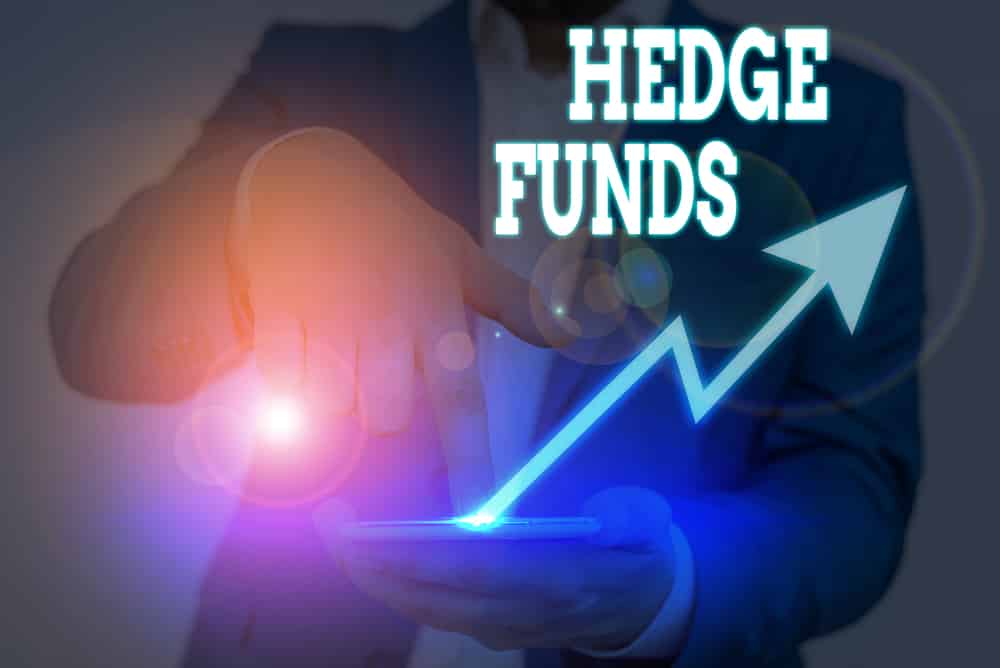 Hedge funds were among the biggest sellers during the last month of the year, following the volatility seen in the market in the past weeks, Bloomberg reported.
Hedge funds slashed high-momentum trades during the month, following its previous bets on software firms. This drove the last month of the year among the most volatile, with Nasdaq 100's absolute size of close-to-close moves at 1.4%.
The latest rally brought the S&P 500 26% higher than the previous year, but concerns persist involving the Omicron variant of COVID-19, and how central banks are set to address inflation.
Analysts believe the bull market is already over, and less risk-taking is expected given the drop in liquidity from the system and the overall tightening of policy by the Federal Reserve.
Strategists also predict a steep climb into the new year as bears reverse their positions.