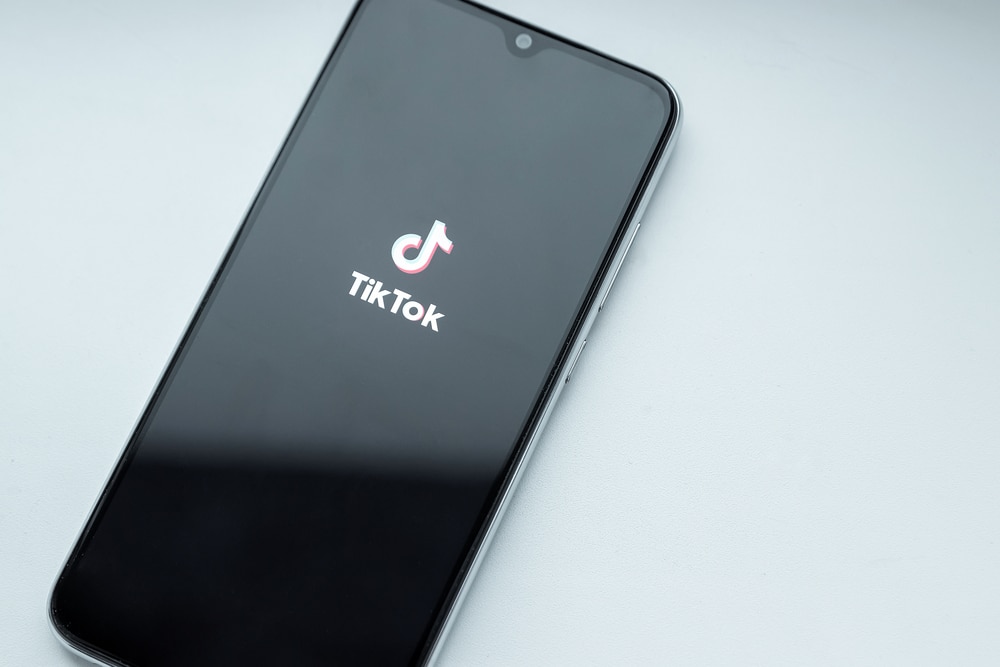 Investors on TikTok are now looking at financial disclosures of Congress members for guidance on stock trades, NPR reported.
Investors have cited disclosures of House Speaker Nancy Pelosi, which indicated trades done by her investor husband had performed well, as analyzed by Iris Co-founder Chris Josephs.
Josephs said that he typically follows the trades reported on the disclosures made by Pelosi, noting that he will buy the next stock that would be reported in Pelosi's updated disclosures.
Financial services consultant Matthew Zwijacz is also looking to establish a platform that automatically tracks stock picks of Congress members, which he says could probably be privy to more information than the general public.
Congress members in both houses have filed over 4,000 financial trading disclosures, with at least $315 million of stocks traded.