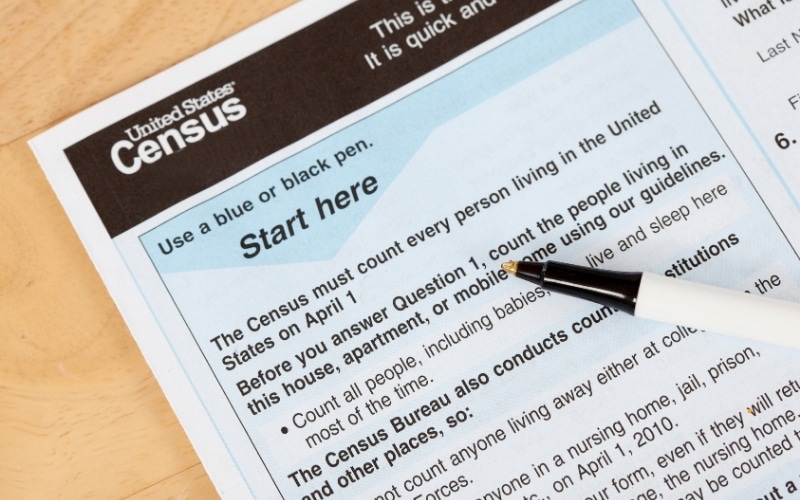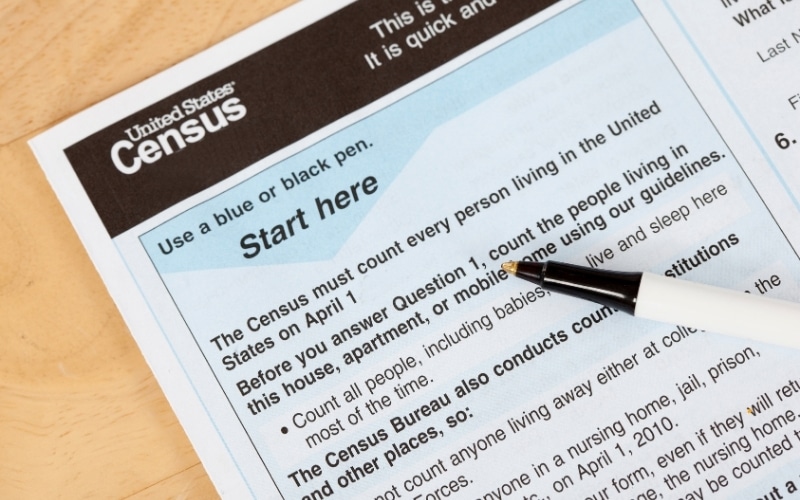 The number of seats of 13 states in the House of Representatives will be reshuffled in the 2022 elections after the latest reapportionment, the WSJ reported.
The U.S. population rose 7.4% in the past decade to reach 331,449,281 on April 1, 2020, the Census Bureau reported.
Texas will gain two seats while Colorado, Florida, Montana, North Carolina, and Oregon will add one seat each.
California, Illinois, Michigan, New York, Ohio, Pennsylvania, and West Virginia will lose one seat each.
Utah, Idaho, and Texas reported the biggest growths while West Virginia, Mississippi, and Illinois recorded the biggest drops.
The latest reapportionment is expected to favor red states as the party gains more net seats, and it has more control in the change of congressional maps.
The GOP is in control of drawing new maps in 187 districts, down from 219 a decade ago. Democrats will be in charge of 75 districts, up from 44 the previous decade.
The Census Bureau will release more detailed population details starting August.