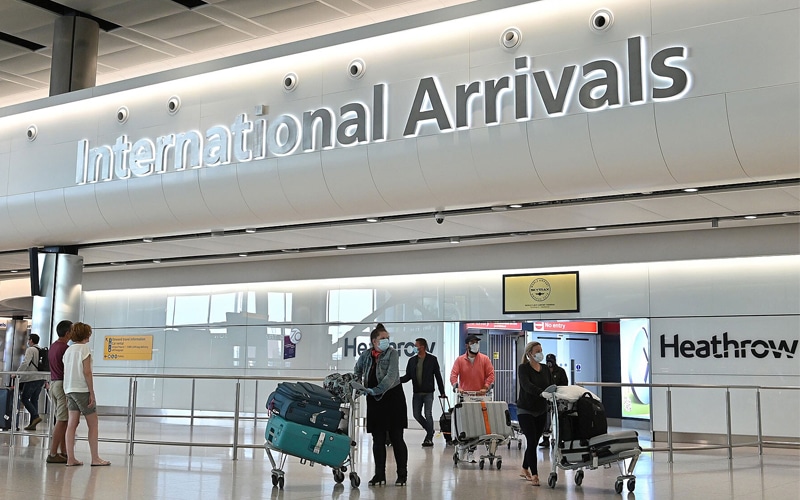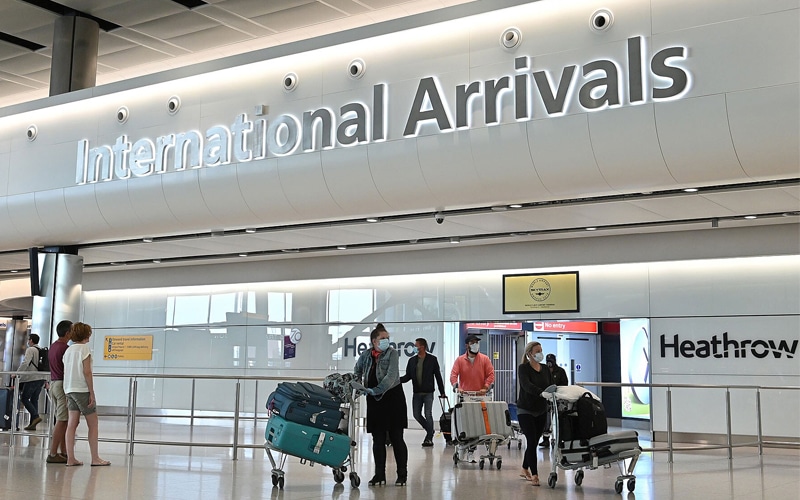 London's Heathrow Airport has been allowed to hike fees to claw back £300 mln or $416 mln to recover from the COVID-19 pandemic, Bloomberg reported.
Heathrow filed to recover £2.6 bln after the company in February reported £2 bln in losses last year.
The Civil Aviation Authority rejected the airport's initial application in February, but the full request will be considered in a wider review.
Heathrow said the decision would be detrimental to funding as it undermines investor confidence in businesses regulated in the United Kingdom.
The airport said the CAA should have at least decided in favor of recovering the cost of regulatory depreciation, as its plans would have rolled back fares by 1.20 per passenger.
The airport's biggest carrier expressed dismay over the ruling, as Heathrow is already the most expensive hub airport in the world, and fees were raised higher.