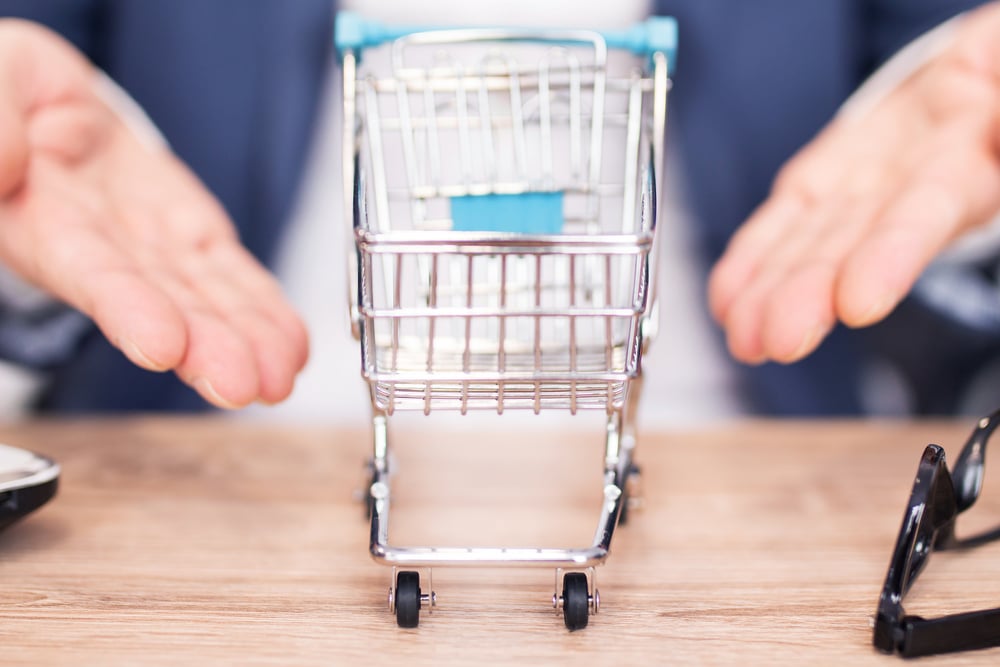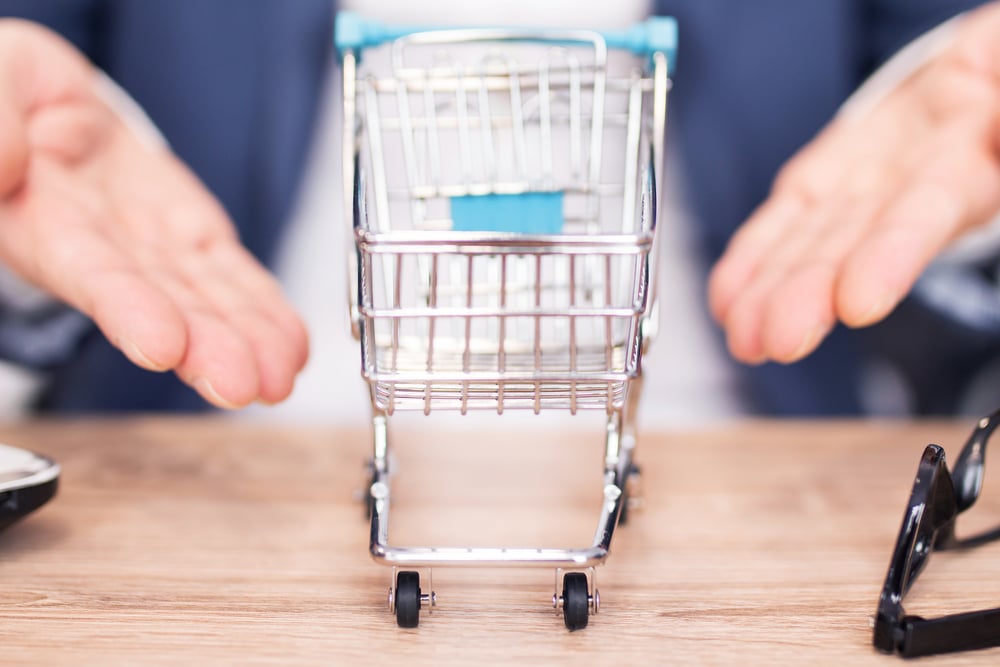 The recent surge in retail trades has led major funds to pivot and consider other investment opportunities, Bloomberg reported.
Several distressed funds have moved to private lending and emerging-market plays, as retail traders have continued to boost troubled firms and limited investment opportunities.
The move has been seen in several stocks in the market such as AMC, where retail traders flocked to the stock and pushed prices higher, costing funds their gains.
Analysts believe the short squeeze has changed the game, as even firms heading toward default are no longer in the eyes of funds that bet against the firms' growth over the long run.
The volatility is also providing difficulty for firms to establish a restructuring plan, as the company's valuation could have significant swings in a day and cancel out the previous work.
AMC capitalized on the retail demand, and generated over $1 billion in equity financing to pay off part of its debt.