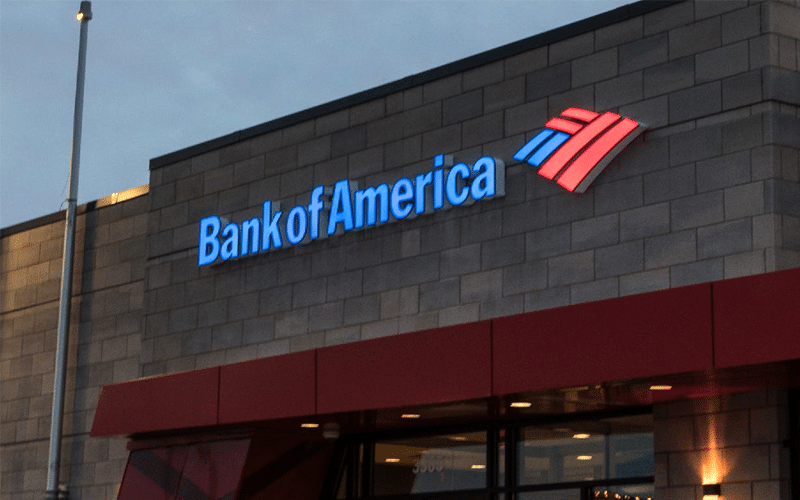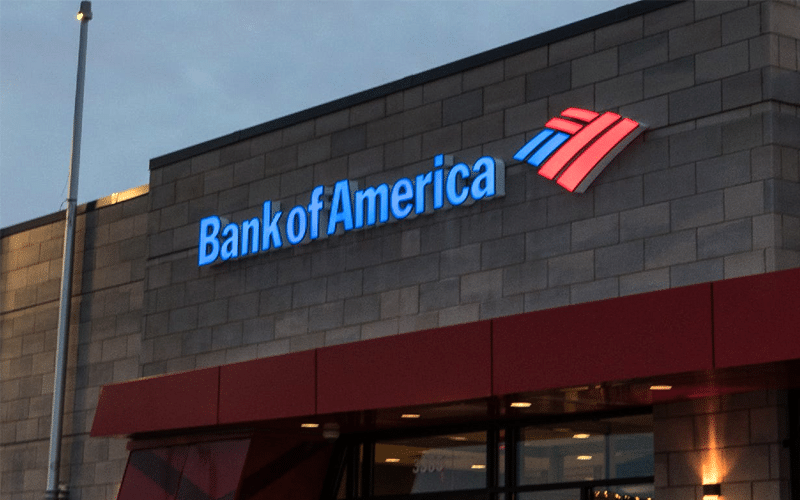 Multinational investment firm Bank of America Corp. has given the go signal for select clients to trade Bitcoin futures, CoinDesk reported.
Sources close to the matter said the bank has allowed some of its clients to trade the futures given the amount of margin needed, with one or two already live.
BofA will reportedly be using CME futures, but the lender declined to comment. The bank earlier this month established a dedicated team to research cryptocurrencies and related technologies.
BofA joins a growing list if investment banks which offer crypto products, along with Goldman Sachs which in March announced plans to resume its cryptocurrency trading desk.
CME was ranked the top Bitcoin futures trading platform earlier this year. It launched its Bitcoin futures in 2017, and rolled out its Micro Bitcoin futures in May.