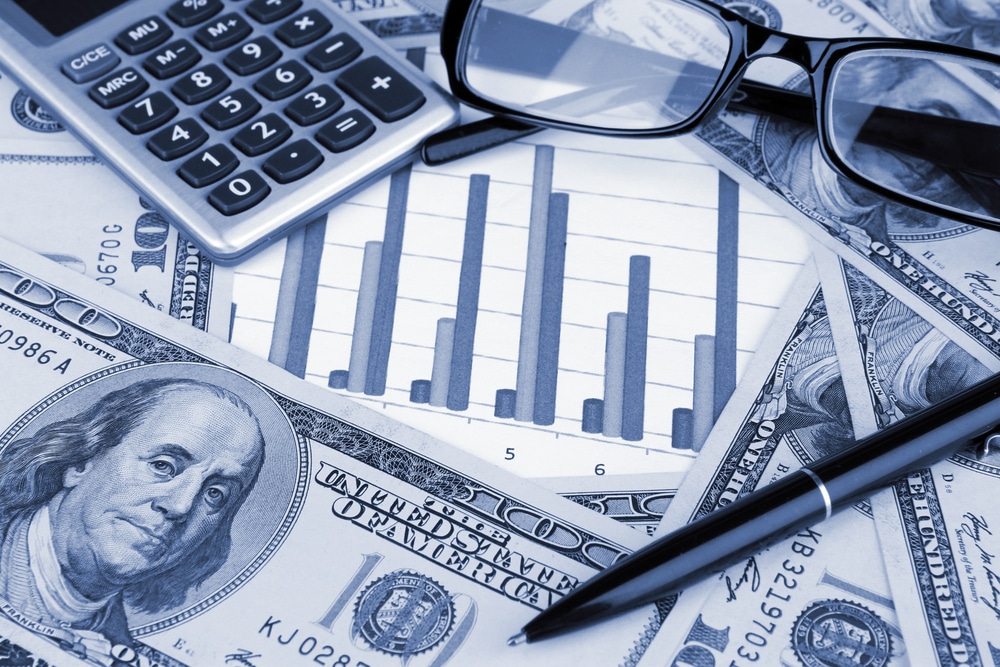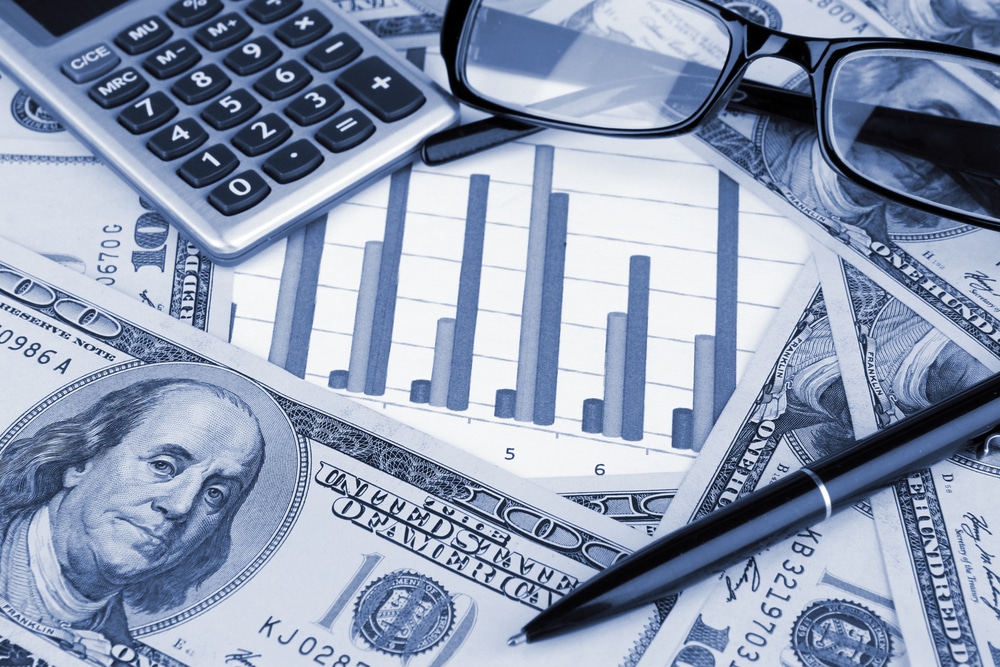 The financial market consists of hundreds of thousands of instruments at the disposal of an investor. This wide variety of assets allows traders to diversify their portfolios with ease and test out what works best in their favor. It is becoming straightforward to invest lower amounts of cash for potentially more significant gains. While it may seem strange, the range of new opportunities is broad, and the current ones can also be modified to fit your bill.
Our article will cover how you can invest $1,400 in the industry and use the opportunity to get over $100,000. Make sure to put that stimulus check in the place where it deserves to be.
Places where you can invest $1400
The industry has the following options, which you can choose to invest $1400. You can choose to spread your equity or invest all at once in a single asset.
Forex, crypto, and options
It is possible to invest in currency trading with low spreads and better execution speeds for as low as $10. A few years ago, institutional-grade services were only available for top traders sitting in the banks and big financial companies. However, retail traders have the chance to open an account from the comfort of their home and access forex within a few minutes.
With the deposit requirements extremely low, you can invest a portion of 1,000 dollars in testing out the FX market if you are a beginner. Amateurs can put more cash if they feel comfortable. In forex, you can flip accounts from a few hundred dollars to a thousand over several months. XM, IG, Swissquote, IC markets and Pepperstone are the names of a few good brokerages.
Crypto markets are also booming, and many investors are rushing to mine cryptos or trade them. You can not get a profitable mining rig for $1,400, but it is indeed possible to execute positions in Bitcoin other cryptocurrencies. The volatility and liquidity in this instrument can be capitalized quickly for better profits. Binance, Coinbase, and Cash app are the best crypto brokerages to this day.
Trading options is a quick way to earn some cash. These assets are more like placing bets where you get a certain return by giving correct predictions about the price. Options trading is not for beginners, however, and one should treat them with extreme caution. You can trade them on TD Ameritrade, Robinhood, and Interactive brokers.
Trading education
'Knowledge is power' is an excellent proverb that holds true when it comes to markets. The reason why beginners end up quitting is due to the insufficient amount of available information when they start trading. Investing a little bit of your cash in some trading packages is undoubtedly a way to get tremendous ROI. Doing so will save your trading accounts from margin calls by ensuring that you develop consistency through risk management, proper mindset, and strategy.
Trading packages can range from a few hundred to a thousand dollars. Always check the reputation of the company and see if the mentor interacts with traders or not. Asking questions is a sure way to learn faster.
Proprietary firms
Prop firms are one of the best options for investing $1,400 and making probably millions out of it. Whether you want to test your mettle in currencies, stocks, or the future, you can get millions of dollars under management as a retail trader. The only requirement from your side is to pass the challenge and verification in some cases and ensure that you are using the proper risk management strategy.
Most proprietary companies demand an initial fee ranging from $100 to $1,000 based on the volume of first trading capital. The costs are returned to you on the first profit withdrawal making the whole investment idea completely risk-free. No matter if you decide to get in with $100 through the scaling options, the amount of equity will increase gradually over time.
You can opt to trade with several prop firms at once and choose mirror trading software for automatically mimicking your executions from one portfolio to another. Suppose you start by investing $200 for a $10,000 account and scale it up to a million. For a decent 5% return per month, you'll be making $50,000 each month from a single prop firm. Multiply it by four, and it is easily $200,000. Among the best proprietary companies to start your career with are FTMO, BluFx, Tradenet, and EnFoid.
End of the line
Putting your cash in assets that provide a considerable ROI over a certain period is the way of multi-millionaires and billionaires. By diversifying your instruments wisely, you do not have to win them all; instead, have a single big hit, which will be enough for a constant passive income. Make sure to spend that $1,400 with great care.