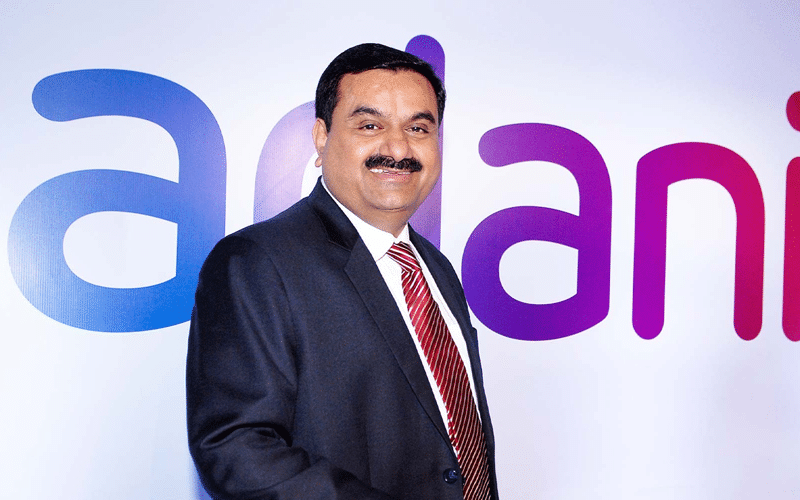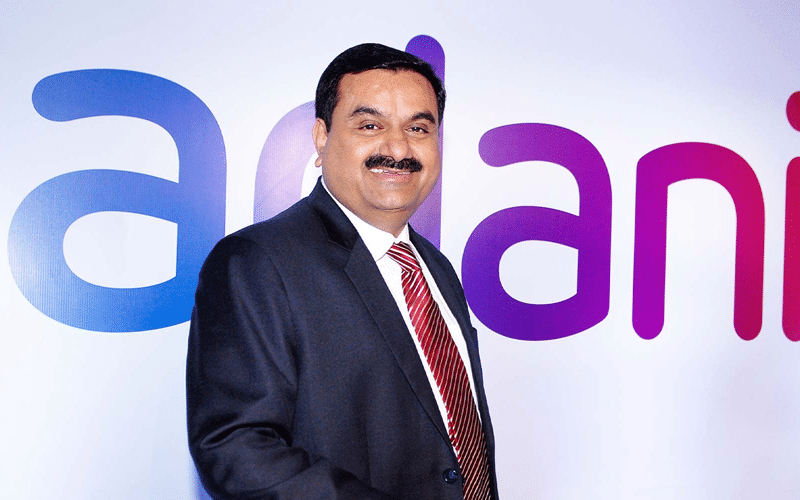 Billionaire investor Gautam Adani's personal fortunes shrank by about $9 billion following questions about three of his offshore accounts, according to Bloomberg.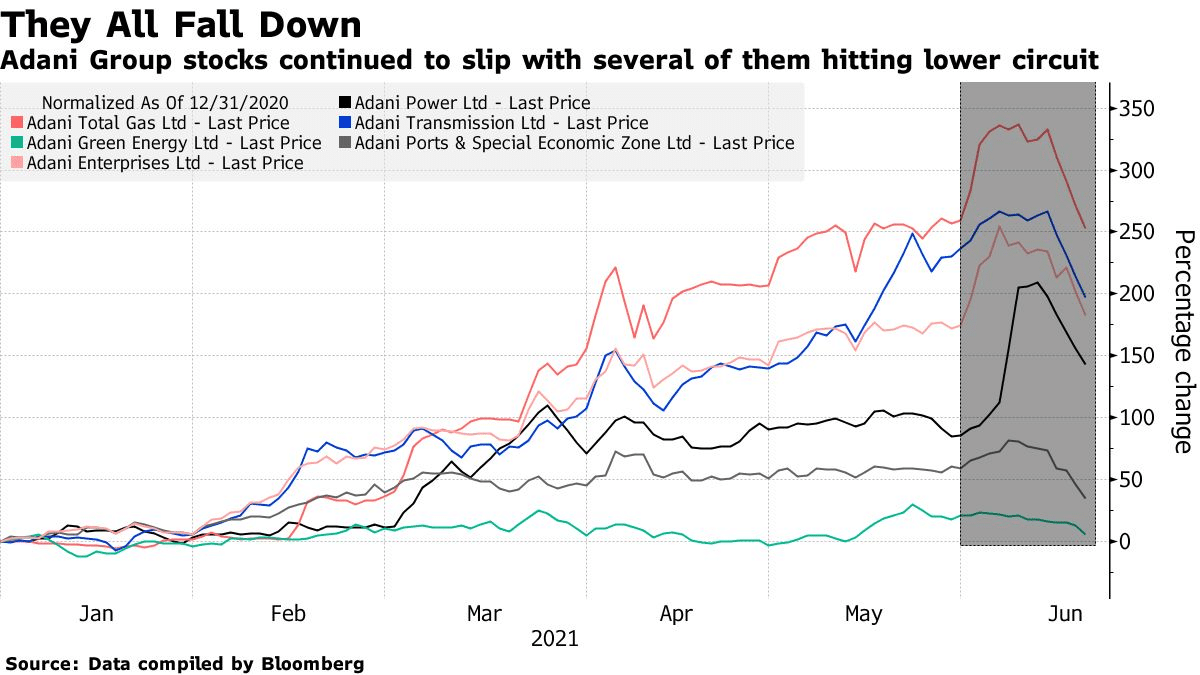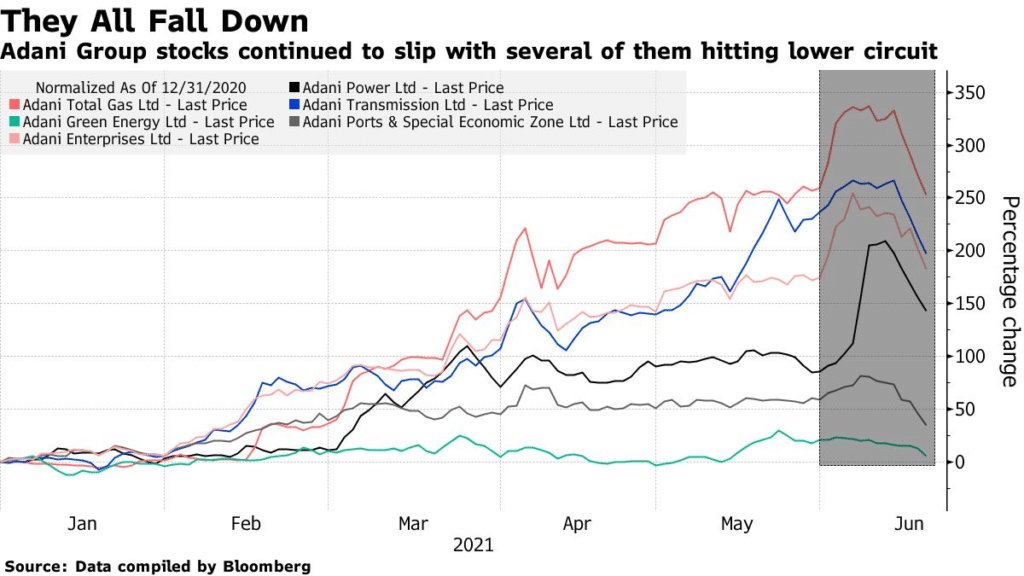 Media reports on Monday said that Indian authorities froze three of Adani's Mauritius-based funds due to limited disclosure. The stocks were also weighed down by MSCI Inc.'s decision to add more Adani equities to the Indian benchmark index.
Days ago, Adani was closing the gap with Asia's richest man Mukesh Ambani. Recent plunge means the 58-year-old Adani has shed more wealth than any other person globally in one week
Adani's offshore funds in Mauritius hold at least 90% of assets under Adani Group management. Adani Group has refuted media claims saying it was maliciously targeted to mislead investors.
Adani Group's stocks have soared more than 500% since the beginning of last year. The rise reflected a big push into renewable energy, defense contracting, airports, and data centers.
The recent plunge in Adani Group stock means that the billionaire is now worth about $67.6 billion. The billionaire investor was previously valued at about $80 billion.