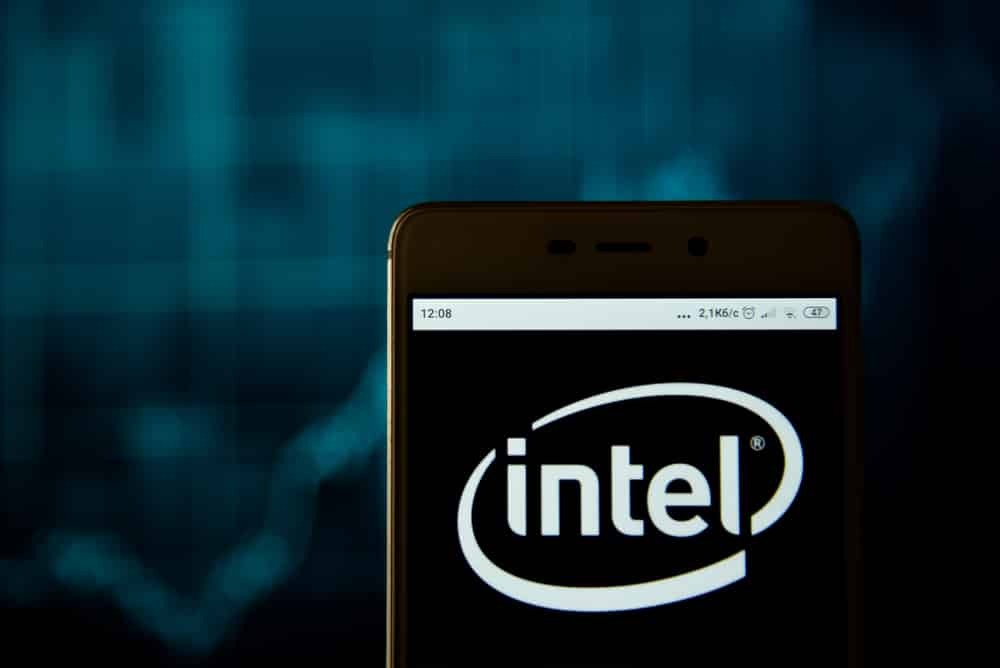 Tech firm Intel Corp. expects its revenue to moderate in the first quarter of the year after posting historic highs in the previous quarter, the company announced in a filing.
Intel expects its revenue to fall to $18.3 billion in the first quarter, down from the $20.5 billion recorded in the fourth quarter of 2021. Gross margin for the quarter is seen at 49%, and earnings per share at $0.70.
Net income for the fourth quarter of 2021 stood at $4.6 billion, down 21% from the $5.9 billion recorded in the fourth same quarter of 2020. Earnings per share also fell by 21% to $1.13 from $1.42.
Full-year revenue fell 4% to $19.5 billion from $18.9 billion, while net income slipped 27% to $4.5 billion from $6.1 billion, bringing earnings per share down 26% to $1.09 from $1.48.
Chief Executive Officer Pat Gelsinger said the fourth-quarter revenue exceeded guidance by over $1 billion, marking the best quarterly and full-year revenue in the company's history.
Gelsinger said the company would remain committed to driving growth as it executes its IDM 2.0 strategy.