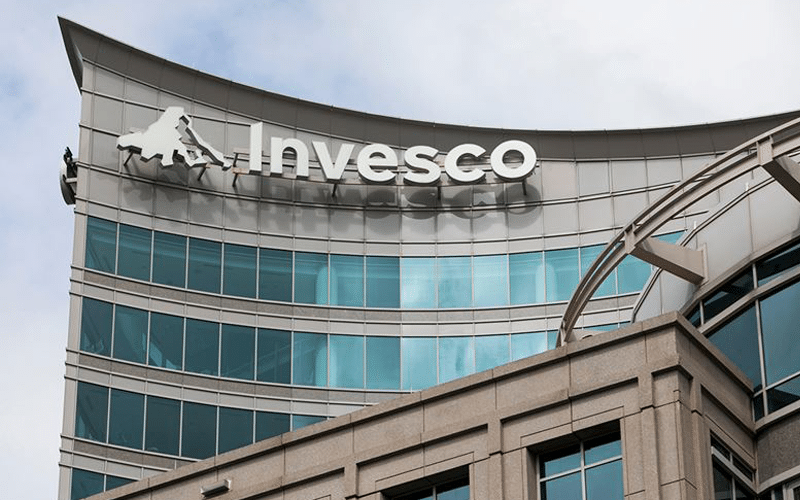 American investment management firm Invesco Ltd. is reportedly in discussion to merge with the asset-management business of financial services and bank holding company State Street Corp., the WSJ reported.
People familiar with the matter said that a deal is yet to be on the horizon, and talks may not yield in an agreement. While terms are unclear, the transaction would likely be one of the biggest the $4 trillion in assets under management.
State Street tapped Goldman Sachs Group Inc. to look into the possibilities for its investing unit State Street Global Advisors, a leading seller of exchange-traded funds.
Executives of State Street earlier chose to expand the business to remain competitive, and decided that a merger with a rival would be the best step to take. Among those reportedly interested was UBS.
Invesco has over $1.5 trillion in assets, with a market value of about $11 billion, while State Street has an estimated $32 billion.