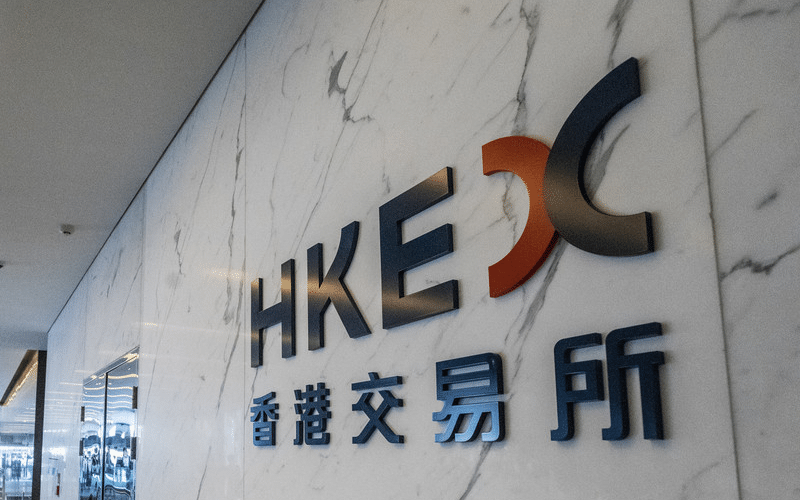 Hong Kong on Friday suggested changing its rules to allow SPACs to list, but with stricter restrictions than other countries, according to a report by Reuters on Friday.
The Stock Exchange of Hong Kong has been working on plans for SPACs since early this year, but market participants have been finding a way to allow such listings without undermining efforts.
Meanwhile, there are concerns that stricter restrictions would mean the exchange would not be an attractive destination to list a SPAC.
SPACs (Special Purpose Acquisition Companies), are shell corporations that list on stock exchange and then merge with an existing company to take it public, offering strong valuations and shorter listing time frames than IPOs.
Under the proposed rules in Hong Kong, only professional investors would be able to invest in a SPAC until it has merged with a target firm, and the firm sponsoring a SPAC must include a licensed institution by local securities regulator.
Hong Kong is a major global IPO venue with companies having raised over $35 billion this year, as reported by Refinitiv data. SPACs became popular in the U.S. late last year and early this year.