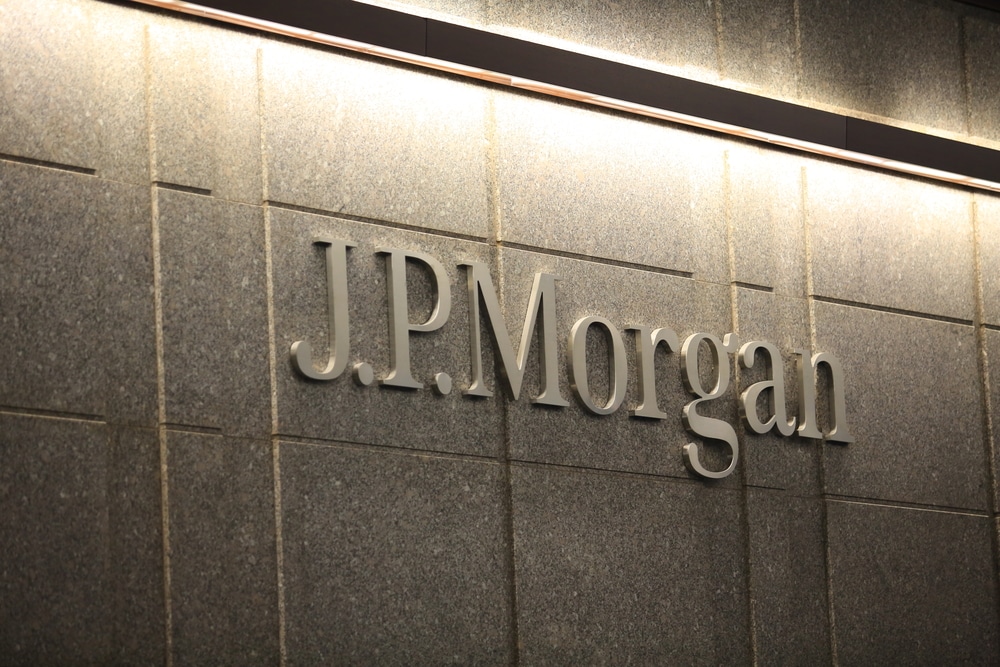 American payments giant JPMorgan Chase & Co. is taking on top lenders in the United Kingdom as it gears to launch its digital bank next week, CNBC reported.
JPMorgan International Consumer Division Chief Executive Sanoke Viswanathan said the move is a "very big" commitment as it will spend hundreds of millions before breaking even, but it is not in a rush.
The firm's digital bank will be made available through a mobile app that will initially offer checking accounts that will come with a rewards program. Other services such as personal loans, investments, and mortgages are also in the pipeline.
JPMorgan earlier agreed to purchase online wealth manager Nutmeg in June, as part of its efforts to expand operations in the United Kingdom. It also announced plans to acquire investment platform OpenInvest in the same month.
The expansion will see JPMorgan compete with British firms Barclays, HSBC, Lloyds, Monzo, NatWest, and Starling. This will also boost the rivalry with Goldman Sachs which launched its digital bank in the United Kingdom in 2018.
JPMorgan's foray into the digital banking industry in the UK marks the first international expansion of its consumer bank brand in 222 years.