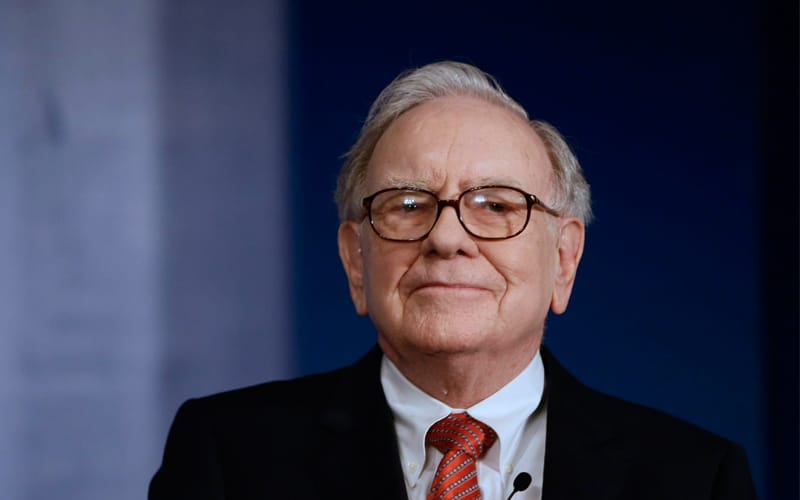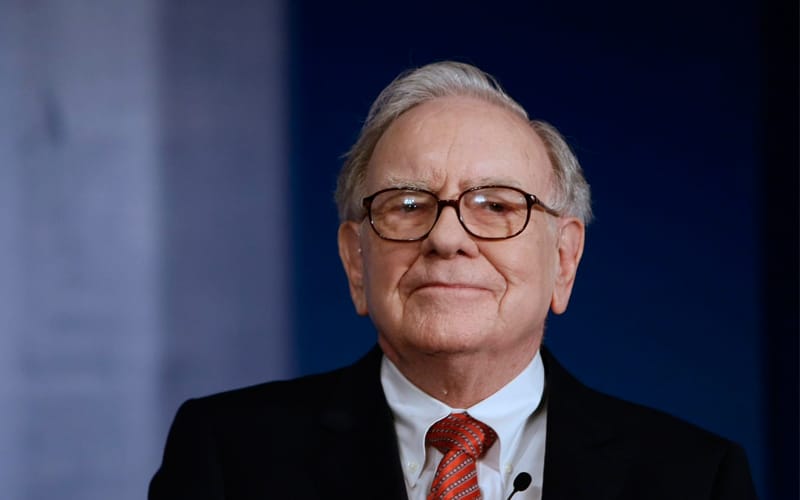 Wall Street posted declines after comments of Treasury Secretary Janet Yellen, Warren Buffet, and Mohamed El-Erian regarding inflation, describes Markets Insider. 
Yellen on Tuesday said interest rates will have to rise to ensure that the economy does not overheat, leading the markets to close lower.
Following the comments, the S&P 500 closed down 0.66% to 41,65.05, the Nasdaq composite fell 1.88% to 13,633.50, while the Dow Jones industrial average gained 22.11 points or 0.06% to 34,135.34.
Yellen later backtracked and said she does not believe there is going to be an inflationary problem.
Billionaire Warren Buffett over the weekend said the market is seeing "very substantial inflation," and the increase in prices are being "accepted."
Allianz Chief Economic Adviser Mohamed El-Erian also earlier this week raised doubts over remarks of the Federal Reserve that inflation is "transitory."
The Fed targets inflation at around 2%. Headline inflation clocked in at 2.3% in March, while the April print is due to be released May 12.