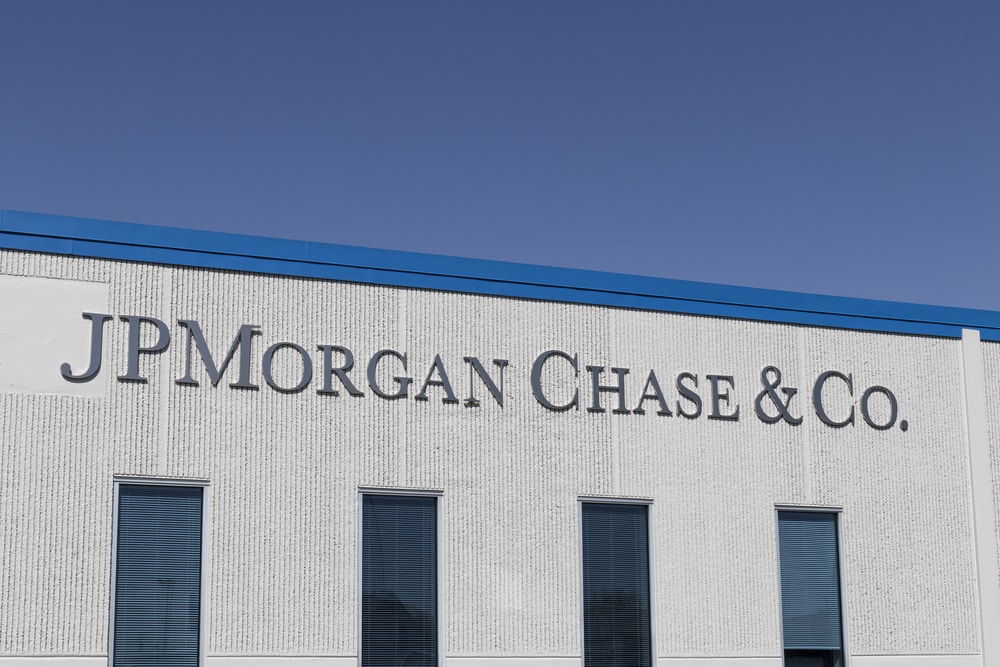 American multinational investment bank JPMorgan Chase & Co. is supposedly looking into using a private blockchain for collateral settlements, according to a report on CoinTelegraph.
JPMorgan said it did a pilot transaction on May 20 when two of its entities were able to transfer a tokenized representation of Black Rock Inc.'s money market fund shares.
JPMorgan said it plans to allow investors to use a wider range of assets as collateral which can also be used outside of regular market hours, referring specifically to equities and fixed income.
Global Head of Trading Services Ben Challice said the bank has achieved the "friction-less" transfer of collateral assets on an "instantaneous basis," noting that BlackRock has been involved "since day one."
Head of Blockchain Launch and the ODA Tyrone Lobban said the bank targets to be a pioneer ahead of the trend which it sees to have a wider range of traditional financial services.
BNP Paribas earlier this week made its first trade through the ODA to explore tokenized fixed income market trading.