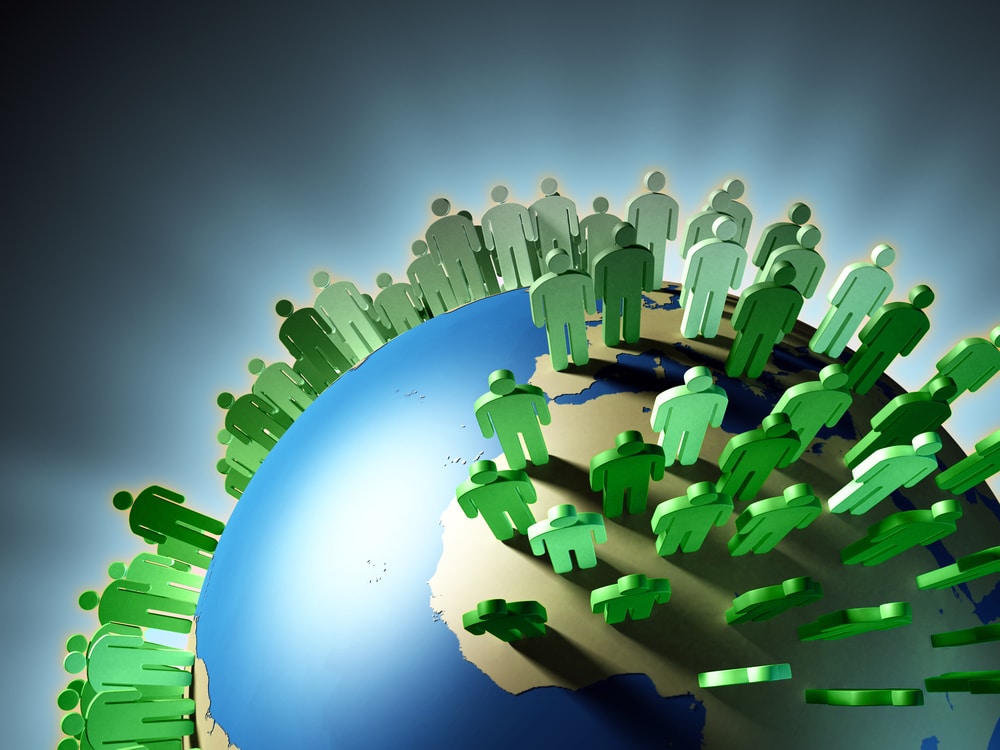 JPMorgan expects a slowing growth in global population to lead to low interest rates, according to CNBC. Statistics are pressing down on interest rates as old people save for retirement with less young generation borrowing for properties, cars, and education.
JPMorgan says low population means excess liquid assets with nowhere to invest the cash lowering interest rates and resulting in less returns on investment.
Low interest rates not only apply to saving accounts and bonds but also could lower the average price-to-earnings.
JPMorgan says low population is not entirely a bad thing but saving for retirement might be more difficult to achieve.
Declining birth rates and GDP as life expectancy rate rises in countries such as Japan, Europe, and US has led to falling real interest rates over the years.