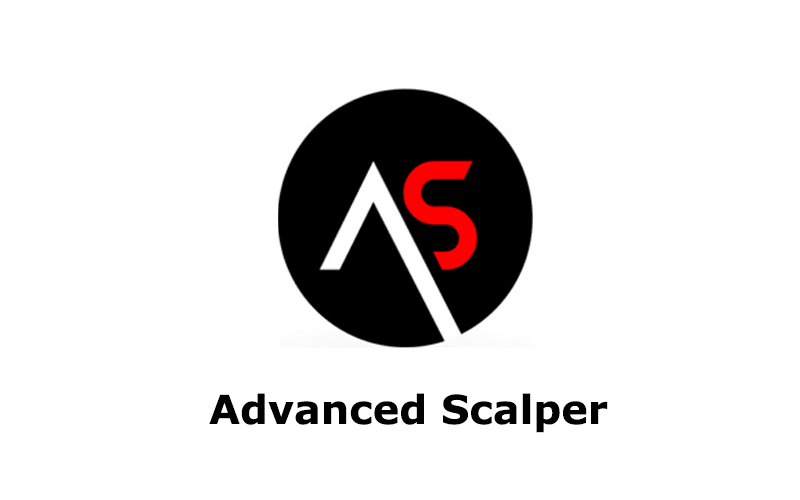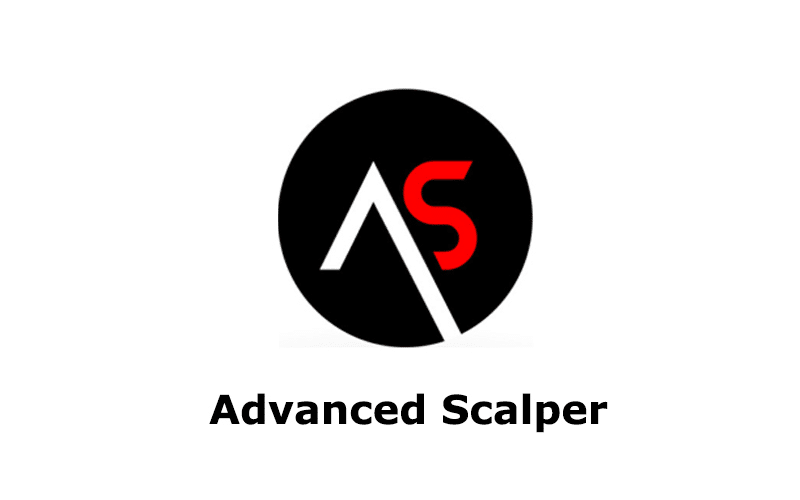 Advanced Scalper is a Forex ATS, which launched the mql5 on August 24, 2018. Since that time there were 3977 demo downloads and 10 activations of the system. The current version of the robot is 1, 55, updated on March 11, 2021. The vendor claims the system is a great choice for both professional traders as well as for newcomers.
Is Investing in Advanced Scalper a Good Decision?
No. Our verdict is based on:
Extremely high pricing
Trading results of April and May 2021 are horrible
Absence of money-back-guarantee
Company Profile
This product has no official website. If you are interested in it, you can buy it on the mql5. Here all the information about this EA is represented. The developer of this EA is Wim Schrynemakers. He works at Profalgo Limited in Malta. Wim has a 3,9 out of 5-star rating based on 641 reviews written by his followers. He has over 3K of friends and a high 35271 rating of his trading activity on the mql5. Wim has over 7 years of trading experience in the Forex market, has already developed 45 signals, and has 18 products in his portfolio.


Main Features
Let's talk about the robot settings, details, and explanations provided:
The EA has already 3 years of live results
There is 1 copy left at a 60% discount
Those who buy 1 copy of the robot will receive the other one for free
The vendor provides a detailed setup guide for his EA
Advanced Scalper has advanced Exit algorithms
Traders can easily adjust the robot to suit their trading needs
Recommended brokers are market or Alpari
The dev also provides a link to the recommended VPS (4xhosting)
This expert advisor can work with any low-spread pair
The dev recommends to use the EA for trading the following currency pairs: EURUSD, USDJPY, AND GBPUSD
There is a combination of Entry and Exit strategies
The money-management system uses SL for each open deal
It uses a Spread filter to avoid trading during bad market conditions
It has an in-built slippage algorithm which protects traders' account from huge losses during heavy slippages
The main strategy of this EA is scalping
It can be used on H1 and H4 timeframes
Recommended balance to star trading this EA is $150
We have to run our EAs on low-commission and low spread brokers


Wim points out that his EAs can be used in 2 ways:


Price
This EA is available for $390. The vendor also offers a few rental options. These options are for 1 month, 3 months, 6 months, and 1 year and cost $149, $199 (you save 55%), $249 (you save 72%), and $299 (you save 84%) respectively. A Free Demo version of the EA is also offered. Therefore, you can easily test the robot before you set it on a real account.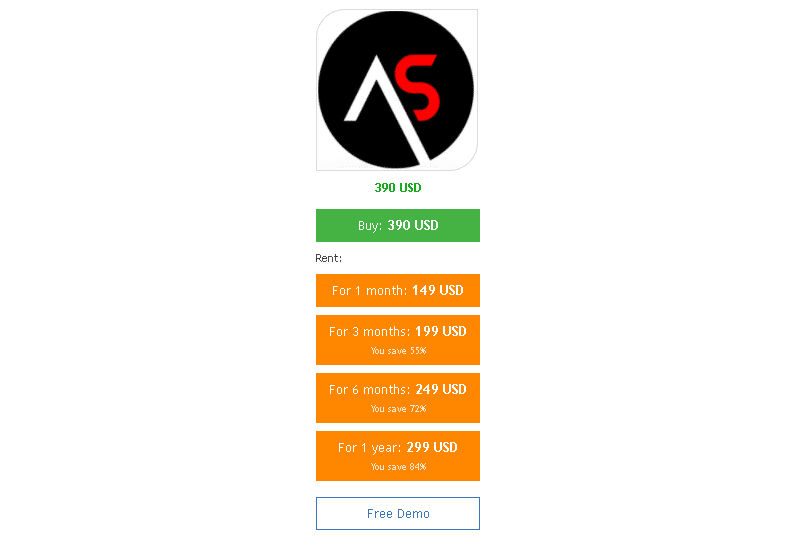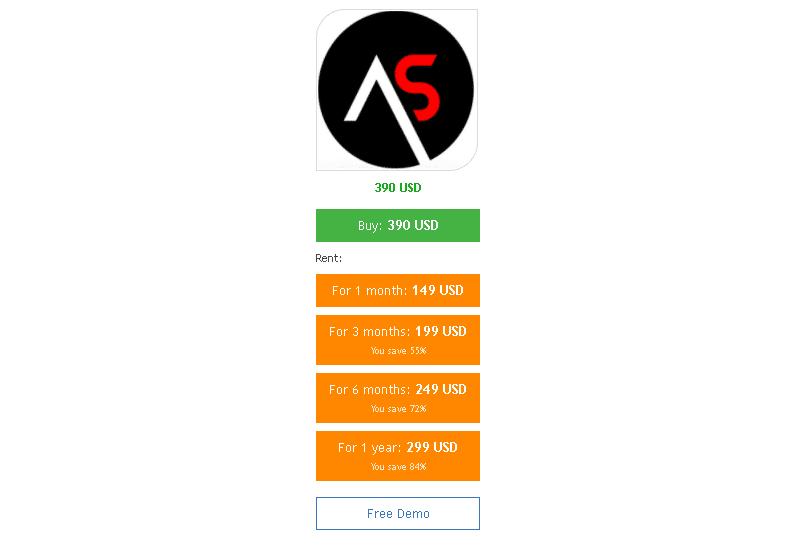 Money-back guarantee is not provided by the vendor.
Trading Results
The vendor didn't share the live trading results of his EA on the mql5 page. Thus, we were obliged to conduct additional research. As a result, we've found real (EUR) account trading on INFINOX Capital brokerage with leverage of 1:300. The account was created on January 14, 2016, and since that time accumulated €51662.91of profit. Its total gain is +1234.75%, while daily and monthly gains are 0.13% and 4.07%. Most FX EAs offer higher daily and monthly gains. The peak drawdown was 22, 90%. As you can see, the robot traded with high drawdowns ranging between 3040% in March 2021:


The robot trades unpredictably. High drawdowns can easily ruin any trading account.


The robot's win rate is 75% based on 6104 trades. The average loss is -7.85 pips/-€113.76 when the average win is 4.50 pips/€49.67. The profit factor is not impressive – 1, 30. This scalper trades with an average trade frequency of 40 minutes with a win rate of 75% for Long and 73% for Short trading positions.


The robot trades 3 currency pairs: EURUSD, GBPUSD, and USDJPY. The most profitable as well as the most frequently traded one is EURUSD – 4315 trades and 33862.39 EUR of profit.
In April and May 2021, the system experienced significant losses that are significantly bigger than wins: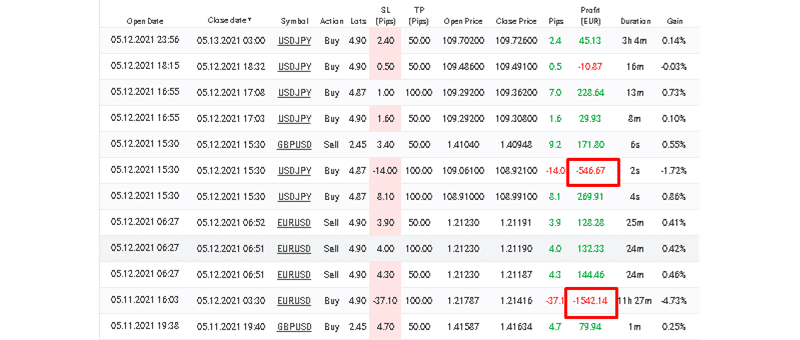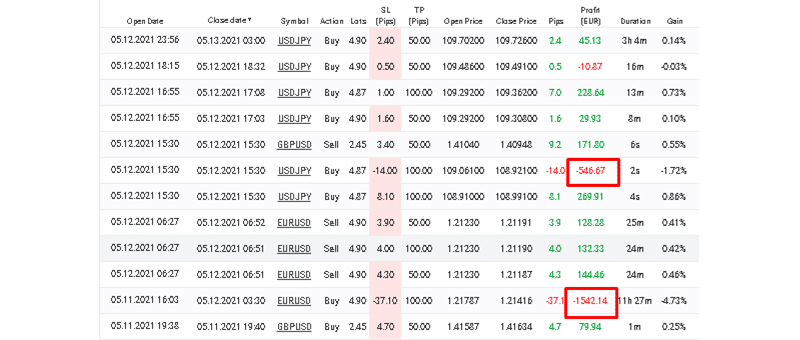 Something is going wrong with this trading system and the dev has to update it ASAP.


Customer reviews
The robot has a 3,5/5 star rate based on 15 reviews from customers. As you can see, the comments match the trading results we saw. The expert advisor is unprofitable.


Summing Up
We do not consider Advanced Scalper a good EA to invest. The robot is a scalper trading 3 currency pairs: EUR/USD, USD/JPY, and GBP/USD. It traded well until April 2021. The trading results of April and May have shown that something is wrong with this EA and the developers have to update the system before it can keep running live.