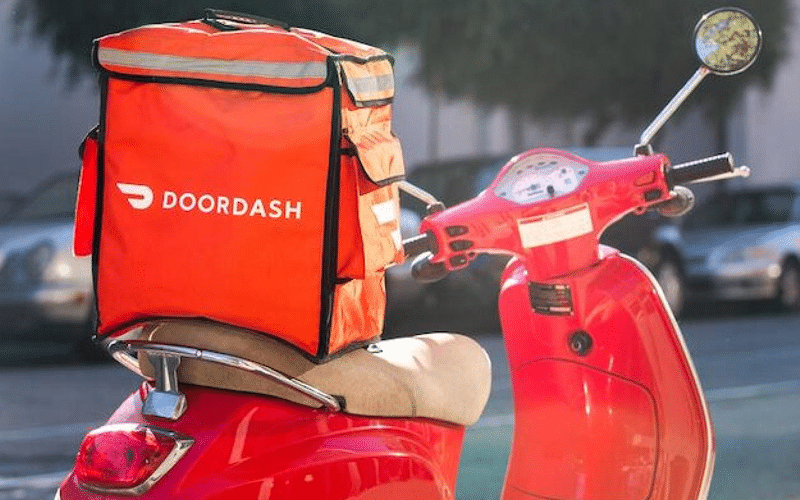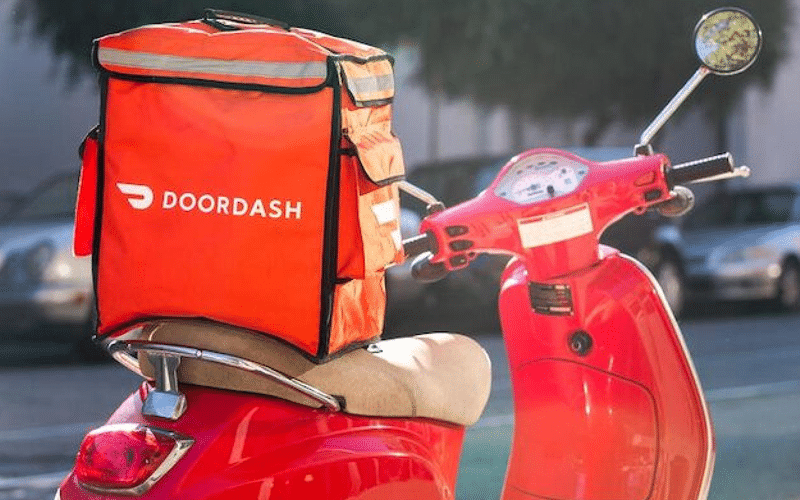 DoorDash gained more than 6% on Thursday after a loss per share of $0.34, more than expected loss per share of $0.26, according to the company's press release.  The share gain was fueled by a higher gross order value forecast of $35-$38 billion in FY21, higher than the previous guide of $30-$33 billion. 
DoorDash now expects EBITDA to range from $0-$300 million in FY21, up from previous guidance of $0-$200 million.
DoorDash first-quarter net loss was $110 million, less than a loss of $129 million in the comparable quarter of last year.
The delivery start-up's net sales climbed 198% to hit $1.08 billion, above estimated $993.3 million.
Total orders hit 329 million during the quarter although price controls by various municipalities cut potential revenues by $31 million.
DoorDash reported shortages in driver supply due to a surge in demand which resulted in lower margins in the first quarter.
The company's expansion in new delivery areas such as pet supplies, flowers, and groceries saw orders in the categories jump 40% from the previous quarter.
Economic reopening is causing a negative impact on new customer acquisition and ordering but the company is optimistic of its full year prospects.
DoorDash stock is currently gaining. DASH: NYSE is up 16.43%