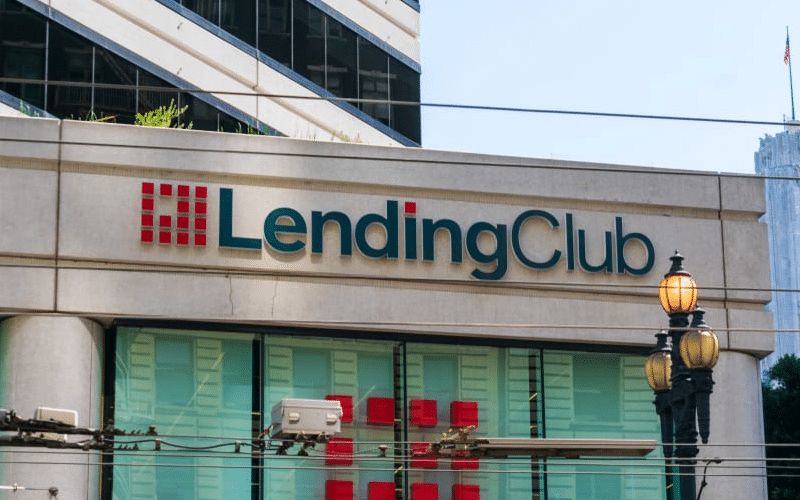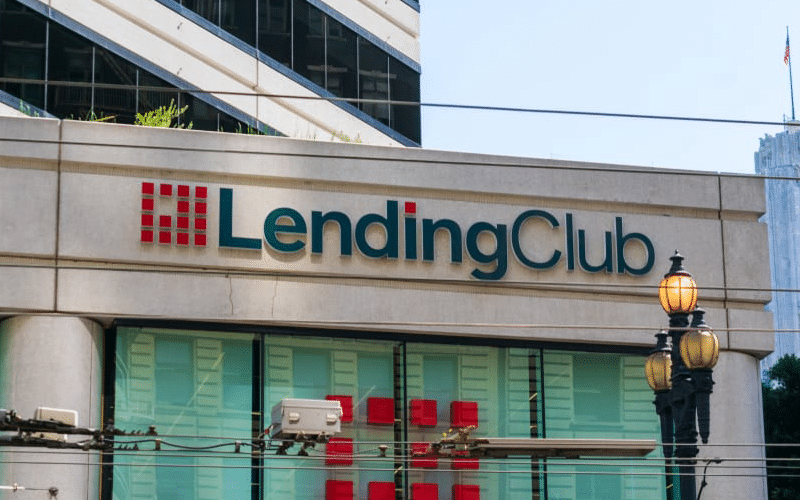 LendingClub Corporation announced its most profitable quarter, backed by enhanced earnings trajectory and competitive advantages, according to a report released by LendingClub on Thursday.
The second-quarter results revealed that revenues increased by 93 percent as loan origination fees more than doubled. Its marketplace revenues surged by 86% sequentially, mainly reflecting 105% growth in origination fees and over 132% increase in gains on loan sales as marketplace loans doubled.
LendingClub also reported that deposits rose to $2.5 billion, helping fund expansion in the bank's loan portfolio.
For its overall financial results, LendingClub recorded $9.4 million in consolidated net income on $204.4 million in total revenue for the quarter ended June 30.
The transformation is fueled by various competitive advantages, which include 3.5 million-plus members, deep data capabilities, marketplace model, and more efficient operating platform.
The strong revenue growth and enhanced return to profitability reflects on the effective implementation of the strategic priorities.