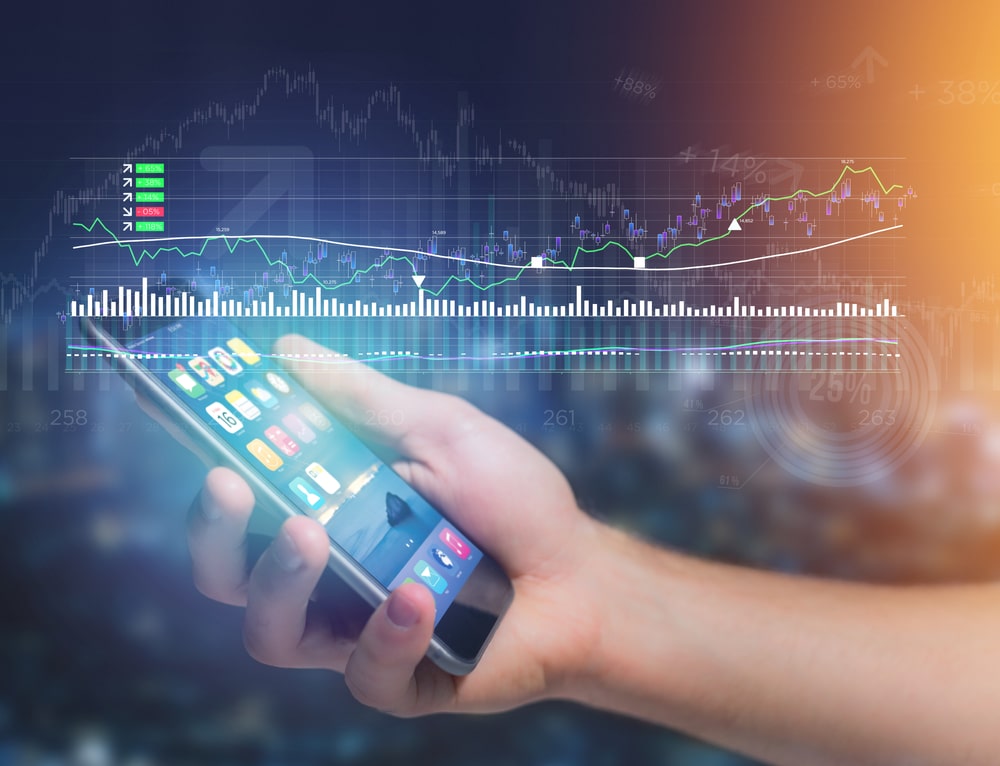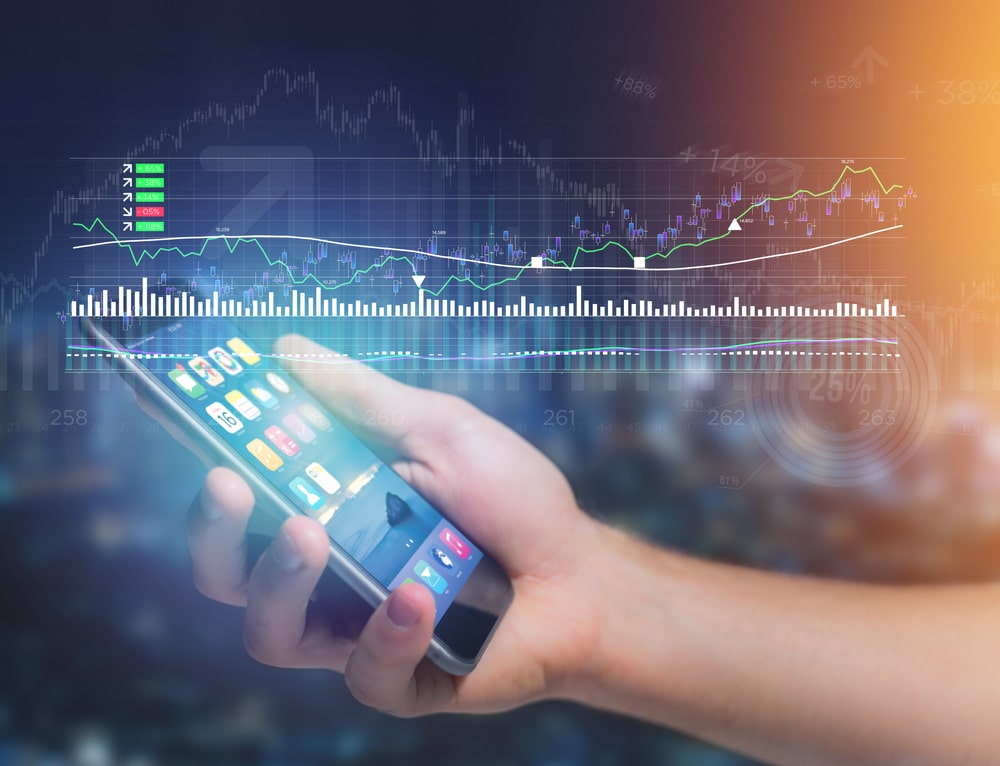 Robinhood has been a game-changer in a relatively boring industry. Started in 2012, the company has had a major impact on the brokerage sector. It has accumulated more than 18 million customers and forced other traditional companies to drop their commissions. The company's valuation has also surged to more than $12 billion. This article will look at how Robinhood works and some of its best alternatives.
How Robinhood works
Robinhood is a company that changed the online brokerage industry by offering commission-free trades. The company offers multiple assets like stocks, exchange-traded funds (ETFs), options, cryptocurrencies, and fund management. It offers these services through its web and mobile platforms.
Robinhood's business model is relatively simple. The company has partnered with the biggest market makers in the US like Citadel Securities and Virtu Finance.
Therefore, when customers buy a stock using the app, the orders are filled using these market makers. In return, the companies pay Robinhood a commission that is known as Payment for Order Flow. The company says that using competing market makers helps customers get the best prices for their orders. Here are the best alternatives to Robinhood.
Schwab
Charles Schwab is one of the biggest financial companies in the US, with more than $130 billion in market capitalization. The company has over $6.69 trillion in assets under management, 29.6 million active brokerage customers, and 2.1 million retirement customers.
The company owns its eponymous business and TD Ameritrade, which it acquired for $22 billion. It generates more than $11.6 billion in annual revenue and a net income of more than $3.29 billion.
Schwab offers its services through its mobile applications and web platforms. Like Robinhood, Schwab does not charge a commission for most services it offers. It also makes money through payments for order flow.
There are several reasons why Schwab is a good brokerage for retail and institutional customers. First, the company offers more products than Robinhood. It offers mutual funds, index funds, and ETFs, Bonds, CDs and fixed income, money market funds, annuities, and futures, among others. Some of these assets are not offered by Robinhood.
Second, the company offers additional services that Robinhood doesn't. For example, it has businesses that offer retirement solutions, investment management, and research solutions. This makes it a better platform than Robinhood in several ways. Third, the firm has a long history in the investing and trading business. Fourth, Schwab has a physical presence in many states.
Finally, the company owns TD Ameritrade, which is a well-known broker that offers additional solutions like margin trading and managed portfolios.
Fidelity
Fidelity is a leading privately-owned financial company. It has more than 35 million customers and more than $3.97 trillion in discretionary assets, and $10 trillion in customer assets. Most of these assets are in equity assets, while the rest are in high-income, hybrid, investment-grade bond assets, and money market assets. The company also has a physical presence in most American states.
Fidelity customers can open trades through the firm's web platform and its mobile applications. Through these platforms, customers can buy and sell various assets like stocks, mutual funds, ETFs, fixed-income funds, managed accounts, commodities, bonds, and sectoral funds. Unlike Robinhood, it also offers pink sheets companies.
Another benefit for using Fidelity is in the type of orders available. Robinhood has only four order types like market, limit, stop, and trailing stop. In addition to these, Fidelity has other order types like contingent, multi-continent, and one cancels the other (OCO) order.
Fidelity also offers other features that Robinhood lacks like level-2 quotes, backtesting, stock alerts, heat mapping, research, and options chain analysis.
E*Trade
E*Trade is a leading brokerage that was acquired by Morgan Stanley in a $13 billion deal. The company was established in 1982 and had more than 5 million customers and $420 billion in assets under management. It offers assets like stocks, exchange-traded funds (ETFs), mutual funds, options, futures, and CDs.
The firm's mobile and web platforms are suited for both investors and traders. Like Robinhood, the company charges no commissions for its retail products. Instead, it makes money through payment for order flow from companies like Virtu and Citadel.
There are several reasons why E*trade is a better alternative to Robinhood. The company offers more order types. It also has better customer service since it has more communication options. Robinhood only has email and phone support. It also offers more financial assets than Robinhood.
Webull 
Webull is a relatively new Chinese alternative to Robinhood. The company was launched in 2018 and has accumulated more than 2 million customers. These users love the company because of the vast number of assets that they can trade on the platform. They also appreciate the fact that it has a desktop, mobile, and web platform. Robinhood has just the mobile and web version.
The company also offers level 2 stock quotes that are usually more diverse than the normal ones. As a trader, you can learn more about order flow by looking at the level 2 quotes. Webull also has a paper account version that lets users test the platform. Most importantly, Webull gives access to its features to non-members.
The only challenge for Webull is that it is owned by Chinese investors. At a time when relations between China and the US are not good, there is a possibility that the company will face intense scrutiny from regulators.
Final thoughts
Robinhood is a good company that has changed the investment industry substantially. It has forced dominant players to lower their fees and change their models. It has also brought more color about how brokerages sell customer trades to Wall Street market makers. However, as shown above, there are other quality alternatives to Robinhood that you can give a try.