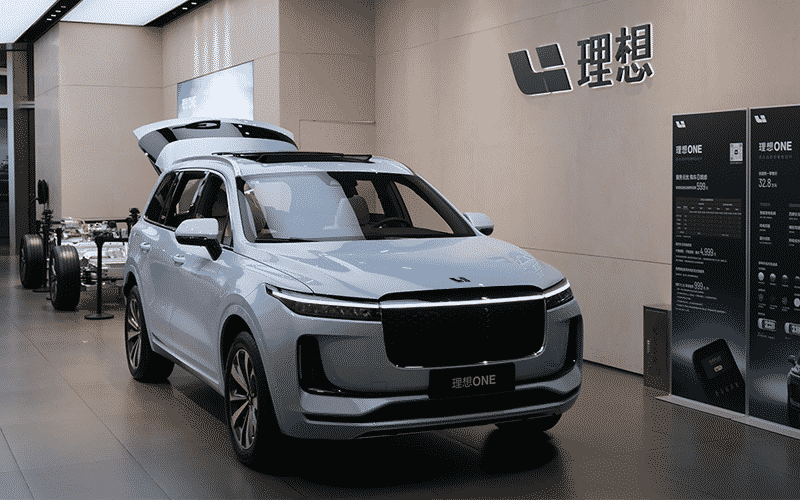 Li Auto reported delivering 7,094 Li ONE Vehicles in September, up 102% year-on-year but down about 25% from August, according to a press release by Li Auto on Friday.
Yannan Shen, co-founder, and president of the company stated that Li Auto encountered a decline in deliveries in September due to the continued shortage of chip supply.
The Chinese new energy vehicle innovator's order numbers have continued to expand since the launch of the 2021 Li ONE. Shen further stated that the company is taking extra steps to secure the availability of parts in an effort to shorten customer pickup wait times.
In the first nine months of the year, Li Auto was able to deliver 55,270 units. Since the commencement of the production, Li ONE total deliveries have totaled 88,867 units.
In Q3, Li Auto delivered 25,116 units, an increase of 190% YoY and slightly higher than the company's adjusted guidance.
The slower-than-anticipated recovery in chip supply is expected to contribute to a drop in the company's deliveries by nearly 24,500 units in the third quarter, down from initial guidance of 25,000-26,000 units.