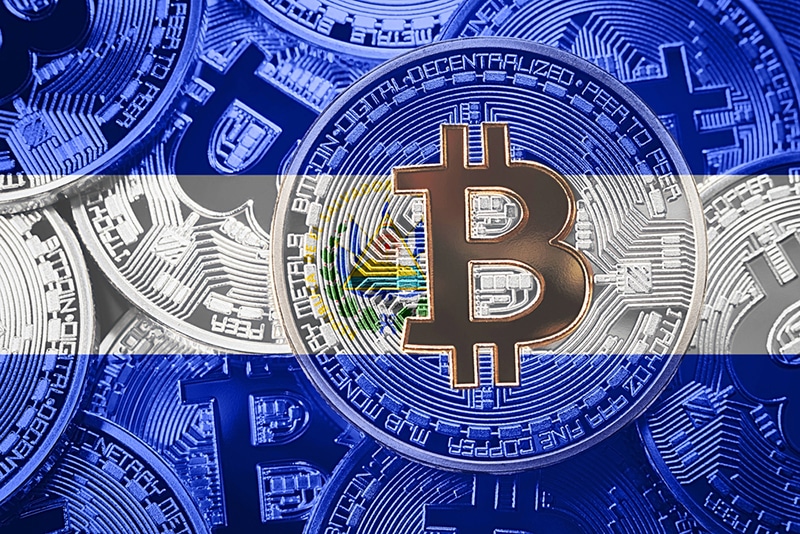 El Salvadorans using BTC via Chivo Bitcoin wallet will enjoy a $0.20 per gallon discount on petrol purchases, according to a Twitter announcement by President Nayib Bukele.
El Salvador's President Nayib Bukele says Chivo has already negotiated with major gas stations in the country to allow the $0.20 per gallon discount.
Bukele expects the discount to offset increases in the international prices of fuel and minimize transportation costs in the supply chain.
The president also said he had authorized a fund to stabilize the local prices of liquified gas for the benefit of Salvadorans
Some Salvador citizens were less upbeat about the benefits of the fuel subsidy, warning that it will be paid for by the people through taxes. Others are questioning why the government did not subsidize fuel prices earlier.
El Salvador made Bitcoin a legal tender on September 7. Bukele claims one-third of the citizens are using Chivo since its launch, a statement refuted by critics.
BTCUSD is down -0.81%, ETHUSD is down -1.71%.