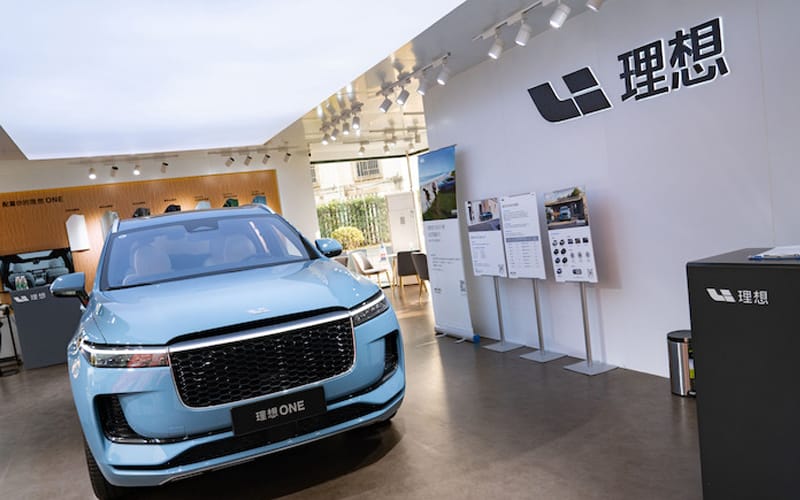 Chinese electric-car maker Li Auto Inc. posted triple-digit growth in May even as its suppliers continue to face supply issues, the firm announced in a statement.
Deliveries for the month stood at 11,496 in May, reflecting a 165.9% increase from the same month last year. This brought the company's total deliveries to 171,467 since its market debut in 2019.
Li Co-Founder and President Yanan Shen said its parts supplier in the Yangtze Delta region has gradually restarted production, but it has yet to recover due to the ongoing supply shortages.
Shen flagged possible delivery delays as the firm's manufacturing base in Changzhou has yet to revert to its normal production level, and it is coordinating with partners to restore production capacity.
Li Auto ended the month with 233 retail stores in 108 cities and 293 servicing centers and body and paint shops in 214 cities.