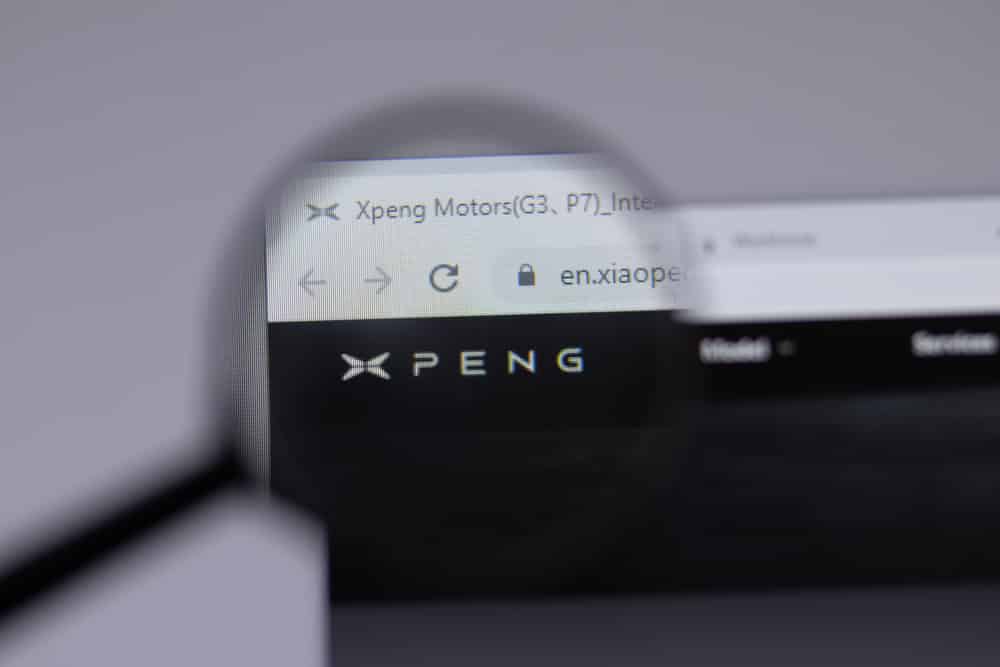 Chinese electric carmaker XPeng Inc. recorded a double-digit increase in its deliveries in May as it resumed double-shift production in one of its plants, the company announced in a filing.
Deliveries of its smart electric vehicle were reported at 10,125 in May, reflecting a 78% increase from the same month last year. This includes 4,227 P7 smart sports sedans, 3,685 P5 smart family sedans, and 2,215 G3 smart compact SUVs.
XPeng resumed the double-shift production in its Zhaoqing plant in the middle of the month, given the gradual recovery of supply chains and key manufacturing areas in the country.
XPeng is scheduled to roll out its ACC-L and LCC-L through over-the-air updates "soon," which are set to become the first adaptive cruise control and lane center control function adopting camera and LiDAR-based perception.
The latest deliveries brought the year-to-date deliveries to 53,668, reflecting an annual increase of 122%. It ended the month with 954 self-managed charging stations, including 774 supercharging and 180 destination charging stations.