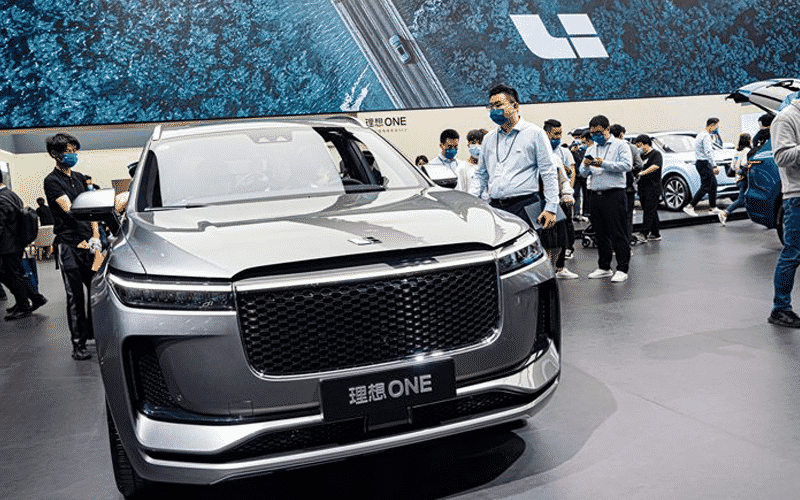 Li Auto has posted delivery figures of 7,649 Li ONEs, increasing 107.2% year over year, according to a Press Release by Li Auto on Monday.
The year-to-date and overall deliveries of Li ONEs increase 62,919 and 96,516 respectively, as of October 31, 2021.
Yanan Shen, co-founder and president of Li Auto stated that it took 708 days to reach the production milestone of 100,000 Li ONEs, making the company the fastest to reach the milestone among emerging NEV Li Auto.
Shen further stated that the order intakes surpassed 14,500 units in October and they will be working with suppliers to restore the millimeter-wave radar supply to shorten the waiting time of delivery to users.
As of October 31, 2021, the Chinese EV maker had 162 retail stores in 86 cities and 223 servicing centers and Li Auto-authorized body and paint shops operating in 165 cities.