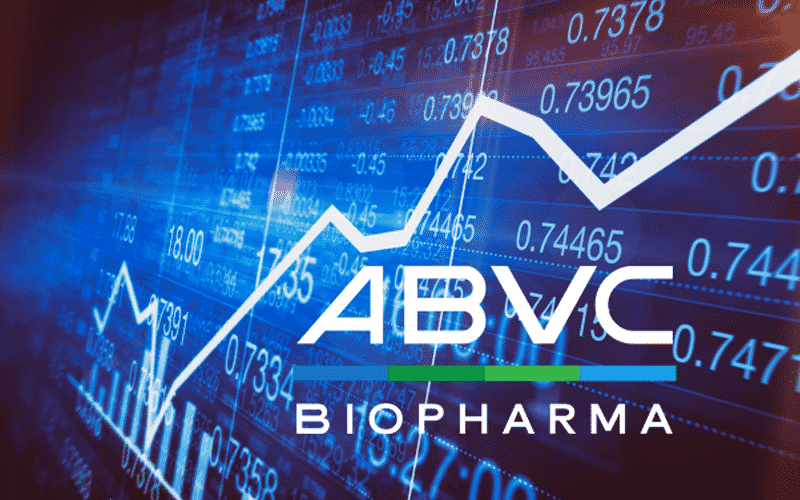 Biotech firm ABVC BioPharma Inc. opened the week on a positive note, as retail traders flocked amid increased attention on trading social network StockTwits, Bloomberg reported.
Shares of ABVC soared by triple digits in premarket trading, up by as much as 930% before easing to 200% as of 7:32 a.m. in New York. It ended the previous week with a $68.1-million market capitalization.
ABVC on Friday filed for a $50-million mixed securities shelf, following the announcement of the restructuring of its joint venture last month.
The company is also seeking patent applications for several medicines that cater to depression and attention-deficit hyperactivity which it filed in September.