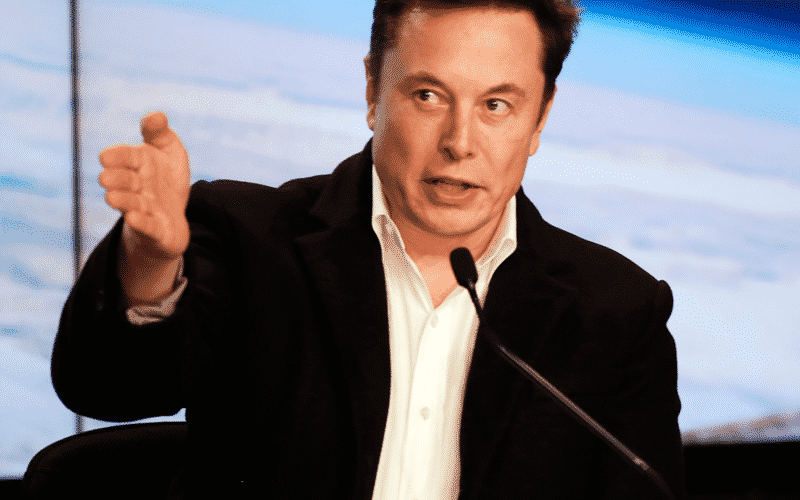 The billionaire Elon Musk stated that he would sell his Tesla stock and donate if the UN could prove that $6 billion could save lives and be spent transparently, Business Insider reported on Monday.
Musk was responding to comments made by David Beasley, the director of the UN's World Food Programme, who spoke to CNN's. Beasley claimed that a $6 billion donation from the billionaires could help 42 million people who were "literally going to die if we don't reach them."
Today, Musk is the world's richest man and became the first person in the Bloomberg Billionaires Index to have a net worth of nearly $300 billion.
The index currently measures the Tesla CEO's net worth at $311 billion, implying that $6 billion would be 2% of his wealth. Such a donation would not dent his wealth as it would still beat Bezos by 100 billion.
But Musk is challenging the argument that a specific amount of money would solve the hunger crisis, commenting on Twitter that the World Food Programme must show the match and also demanding transparency.