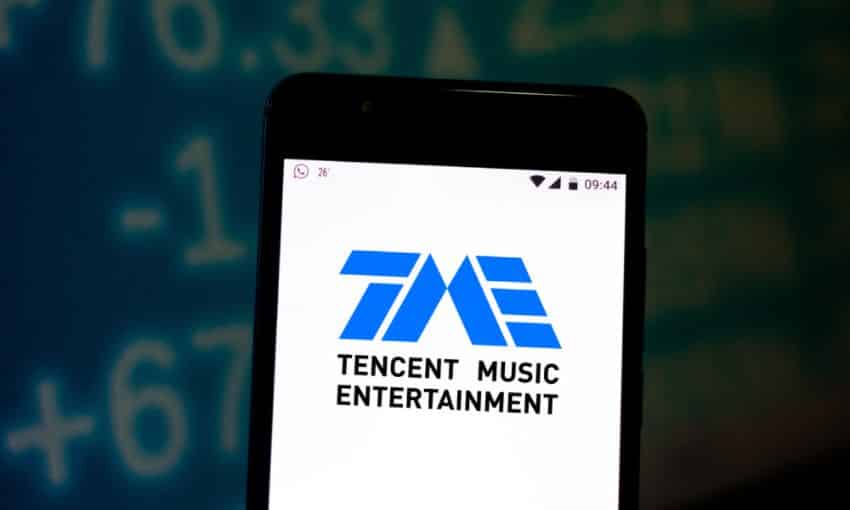 Tencent Music Entertainment Group posted lower earnings in the last quarter of 2021 to bring the full-year profits lower, the company announced in a filing.
The company's net profit fell to RMB577 million or $91 million from RMB1.212 billion in the past year. Diluted earnings per share also fell to RMB0.16 or $0.03 from RMB0.36 recorded in the last quarter of 2020.
Gross profit for the quarter was recorded at RMB2.192 billion, down from RMB2.697 billion in 2020. This includes RMB2.880 billion from online music services and RMB4.727 billion from social entertainment services and others.
Full-year net profit stood at RMB3.215 billion or $505 million, lower than the RMB4.176 billion recorded in 2020. Diluted earnings per share declined to RMB0.90 or $0.14 from $1.24 in the previous year.
Full-year gross profit climbed to RMB9.404 billion or $1.476 billion from RMB9.302 billion the past year. Online music services contributed RMB11.467 billion, and social entertainment services at RMB19.777 billion.
Executive Chairman Cussion Pang attributed the growth to online music paying users, reaching a record-high 76.2 million.