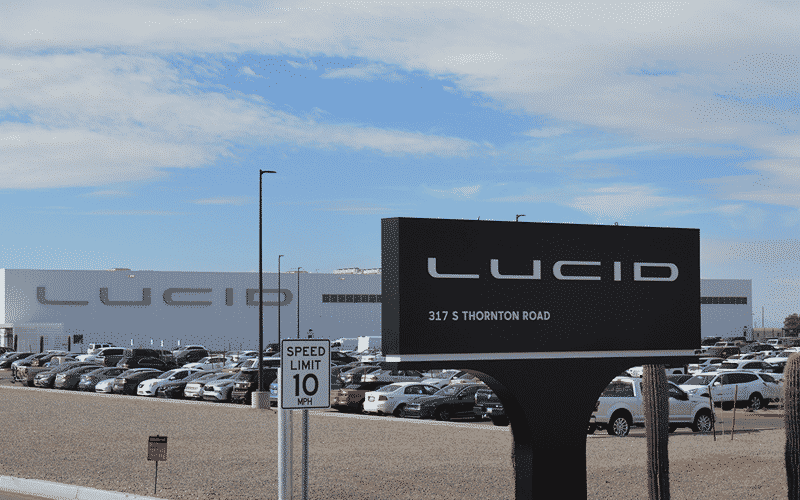 The United States Securities and Exchange Commission has subpoenaed documents from Lucid Group Inc. amid an investigation into its blank-check transaction, Reuters reported.
In a regulatory filing, Lucid said it received a subpoena in relation to its business merger between the company and Atieva Inc, along with certain projections and statements.
The merger brought the combined firm's pro-forma equity value of $24 billion, marking the biggest transaction in a number of deals with special purpose acquisition companies (SPAC).
The latest development adds Lucid to a group of other electric-car manufacturers being looked into by regulators, as they boost production to meet production targets and catch up with Tesla Inc.
Shares of the company declined by about 14% in pre-market trading on Monday.