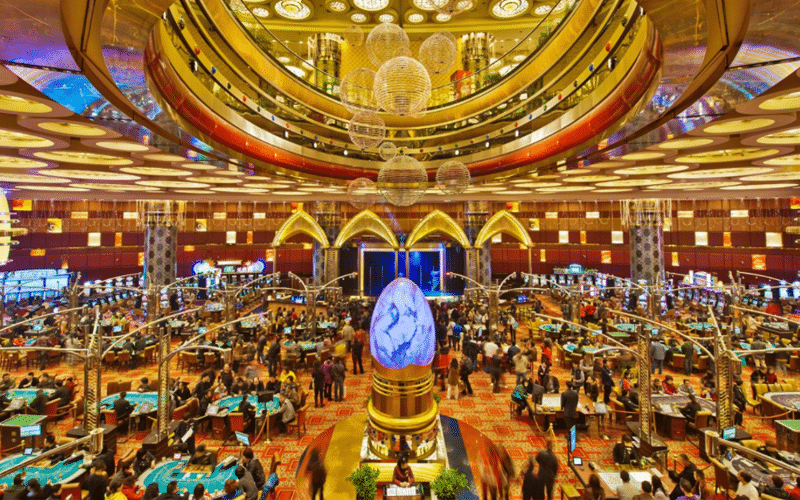 Macau's top gaming stocks lost $18.4 billion in market value on Wednesday after Beijing's push to increase direct supervision, according to a report by Bloomberg on Wednesday.
The government officials stated that they would change Casino regulations to tighten restrictions on operators, including appointing government representatives to "supervise" companies in the world's biggest gaming hub.
The Bloomberg Intelligence Index of the six big casino operators dropped a record 23%. American operators reported the worst selloffs, with Sands China Ltd. Dropping nearly as 33%, while Wynn Macau Ltd plunged 34%.
Galaxy Entertainment Group declined 20%, its sharpest drop in a decade. Wynn Resorts Ltd., Las Vegas Sands Corp. and MGM Resorts International dropped for a second day of U.S. trading.
The sector also contributed to the massive declines in China's dollar bond market. A note due 2028 from Wynn Macau fell 9 cents on the dollar to 91.4 cents.
Officials in Macau, the only in China where gambling is legal, stated that they would start a 45-day public consultation period on Sept. 15 to discuss the legal revisions.